Global
Instagram's "Popular Photos" mode test underway in Facebook app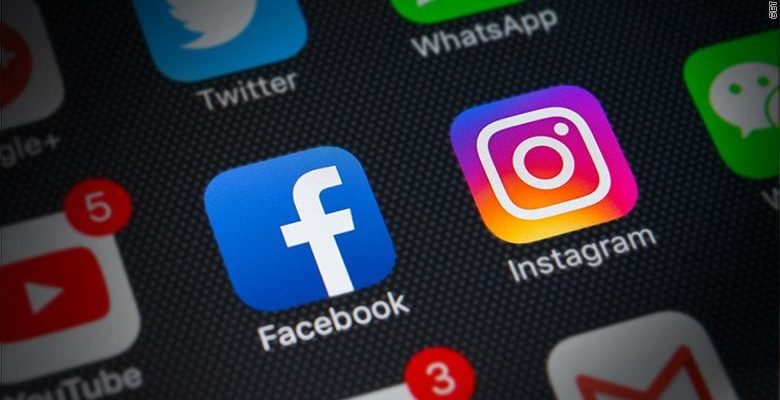 The news on social networks and services of Facebook Inc have been surfacing for quite a while. One of the latest, currently under test, is the implementation of a mode identical to Instagram. But inside Facebook! It's called Popular Photos and it may arrive soon.
Facebook, which is a highly versatile and extremely feature-rich network, could soon gain another new way of viewing content!
Lately Mark Zuckerberg's social networks and services have been in the news all over the Web. If not for security or privacy issues, it will be many changes that are coming to all of his platforms.
The world's largest social network is committed to maintaining its leadership and is already present on WhatsApp and Instagram. Plus, you'll have an 'Instagram mode' coming soon, accessible from the news feed!
After a copy of Insta Stories has arrived at Facebook, now comes the "Popular Photos" which basically replicates the workings of Instagram. That you will have a simpler news feed with just photos of your friends and the following pages.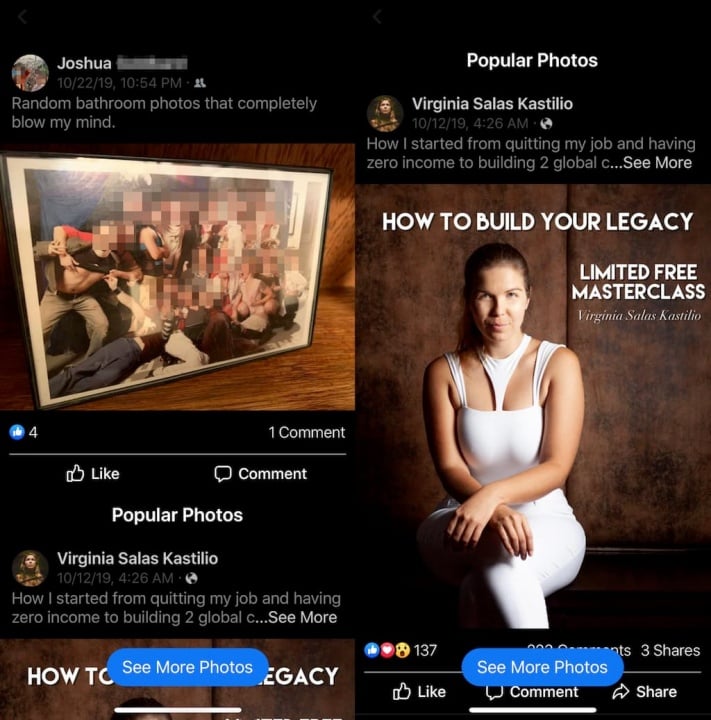 With the implementation of this feed, Facebook should recover some users and make the current base spend more time on the social network. One of the factors that have contributed to the growth of Instagram, Snapchat and TikTok is the fact that they have simple feeds focused on a single content style, more focused on entertainment.
On the other hand, the Facebook news feed is complex and made up of various types of posts. Which turns out to be unappealing to some users.
Mark Zuckerberg's flagship social network has been making a lot of efforts to reinvent itself and maintain the leadership over the past few years.