Global
Intel launches the first AI chip built for the cloud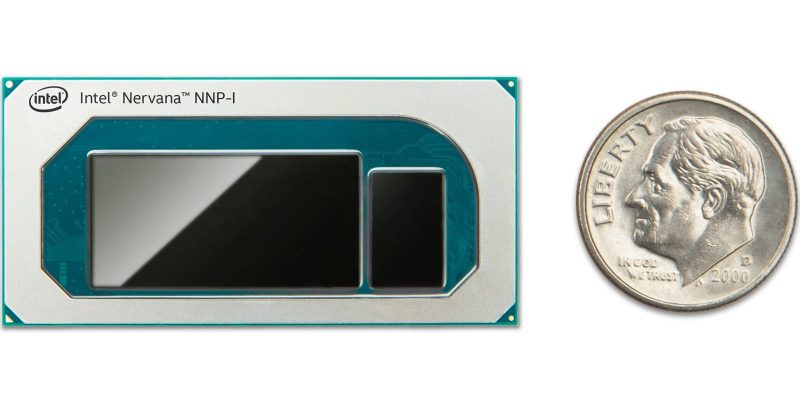 Intel's layout AI computing market has been around for a long time, and today in addition to the edge-side AI computing chip released at the beginning of the year, two more Nervana AI chips designed specifically for the cloud are added.
The Nervana Neural Network Processor series is divided into two sections: the training-oriented NNP-T1000 (below) and the reasoning-based NNP-I1000 (above). These two chips are specially designed ASIC chips for the cloud environment, which can connect multiple chips "almost linearly" and accelerate the development of AI models.
In addition to Nervana, Intel also brought the next generation of the Movidius VPU vision chip, claiming to have ten times the reasoning ability of the previous generation, and six times more power than competing products. Movidius will not ship until the first half of 2020, so it will not be seen for the time being, but those who develop computer vision computing related products should be very interested.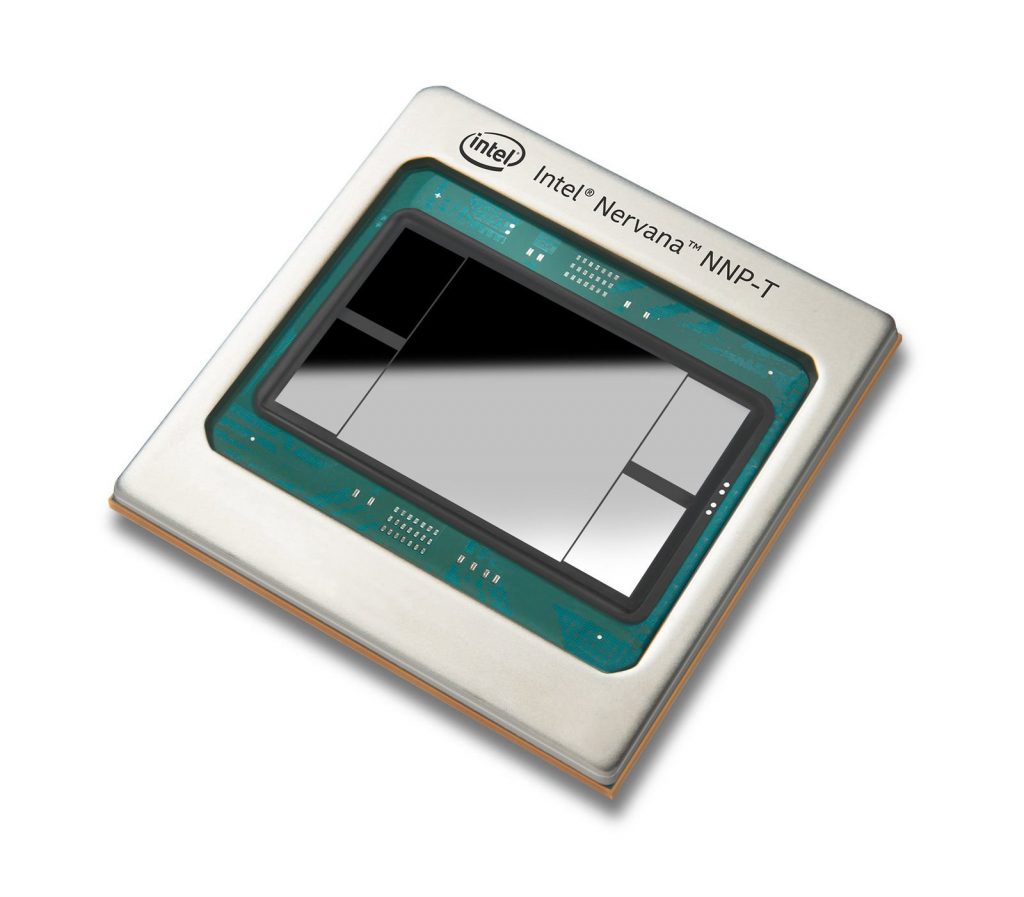 With the popularity of various AI applications, AI-related computing has really begun to become a huge business opportunity in the computer computing world. Intel has warned that today's cutting-edge AI applications require chip performance to be doubled every 3.5 months, except for large companies like Intel and NVIDIA that use specialized ASIC designs that simply don't follow the traditional CPU or GPU. Such an explosive growth.
Intel's new NNP chip is based on such a market. Although it is not directly related to our general consumers, there are opportunities to develop more amazing machine learning applications through them.