Global
Internet turns 50: We are more connected than ever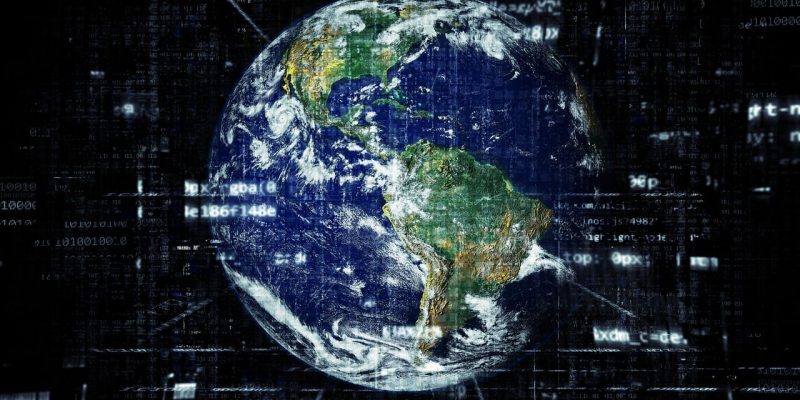 On October 29, 1969, the first data packet between the University of Los Angeles and the Stanford Research Institute was broadcast. This marked the beginning of the Internet as we know it where an incredibly high number of data packets are exchanged every second all over the world and allow us to access a mass of data never experienced by the human species.
But for the commercial explosion of the Internet was in 1989, when the brilliant mind of Tim Berners-Lee presented at CERN in Geneva the theoretical basis that described the functioning of the World Wide Web (WWW). From there to a few years the first online sites began to be put online, thus giving the opportunity to a select few to personally experience a technology that would change (for the better?) The human race.
Read also: SpaceX Starlink plans to provide super-fast global satellite Internet service in 2020
Fifty years later we find ourselves in a situation where, even today, only 51.2% of the world's population has access to the Internet. In fact, as the International Telecommunications Union (ITU) points out, only half of the world's population can access the Internet and surf the Web.
If on the one hand we cannot help but notice the enormous advantages that this technology has brought to the whole human race, on the other it is difficult not to underline how even today the situation is far from being optimal. In countries alone there are more than 1200 small villages with enormous connectivity problems, which negatively affects the development of the commercial fabric and beyond.
Read also: Canada will invest $ 600 million in satellite Internet
To these are added the enormous efforts of the most important hi-tech companies to try to wire remote areas of the globe. Among these we find, for example, Google's Project Loom, which is making important progress in Africa. It is still early to be able to celebrate an interconnected and accessible world, but we are sure that the future will lead us to this.