Global
iOS 13.2 terminating apps in the background: User complains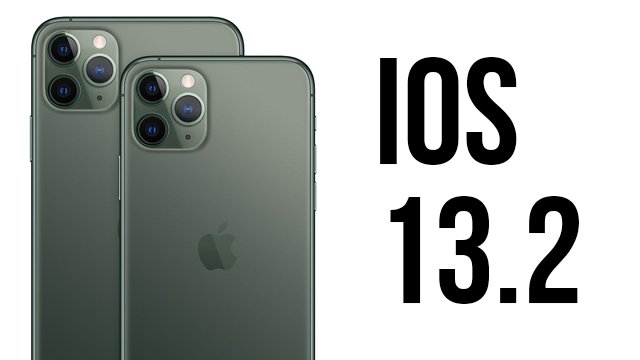 There is a problem on iOS 13.2 for all iPhone and iPad users, many users report the unexpected closure of applications and tasks in the background. The phenomenon would be present since the first beta of iOS 13, but with the latest update released by Apple the situation seems to have considerably increased.
Guilty of too aggressive management of apps in the background? We don't know, since Apple has not officially responded to the issue. So far users complained on MacRumors forum describing their issue:
" I was watching a video on YouTube on my iPhone 11 Pro. I pause the video to reply to a text message. I used iMessage for less than a minute. When I returned to YouTube it reloaded the app and I lost the video I was watching. I also noticed it a lot on my iPad Pro. The app and Safari tabs recharge much more frequently than iOS 12. Very
annoying. "- Rogifan on MacRumors
"I was working on a spreadsheet in Excel and switched to a YouTube video for about 10 minutes or so. When I returned, the app was no longer in memory. Not only that, it also downloaded all the Safari cards from memory. None of the games remain in the memory for more than 20 minutes." – Radon8700 on MacRumors
"IOS 12 was perfect and [I] miss it for the main reason that every time I use the app switcher to go back to my previous app like Safari or Instagram or Facebook or whatever, the app updates itself. In iOS 12 I could go back [to] more apps and not see them updated. That was great. I use them on an iPhone 7 Plus if it makes a difference but I feel it shouldn't." – HappyDude20
Not only ordinary users, if you pass the term, but also reviewers and technology experts, with an audience of millions of followers, have noticed the problem on iOS 13.2 concerning the management of in-memory apps.
Same. I was writing an email, swiped to Safari and then went back and the entire thing was gone

— Austin Evans (@austinnotduncan) October 23, 2019
Read also: The new iOS 13.2 and iPadOS 13.2 has arrived! Update your iPhone and iPad now
What to do to avoid the problem? Nothing at the moment. There is a tendency in iOS 13 to be overly aggressive towards in-memory apps. For the moment, however, we can only wait for Apple to solve the umpteenth problem of these months, even 2 months after the launch of iOS 13, five updates have already been released to solve most of the problems encountered by users.