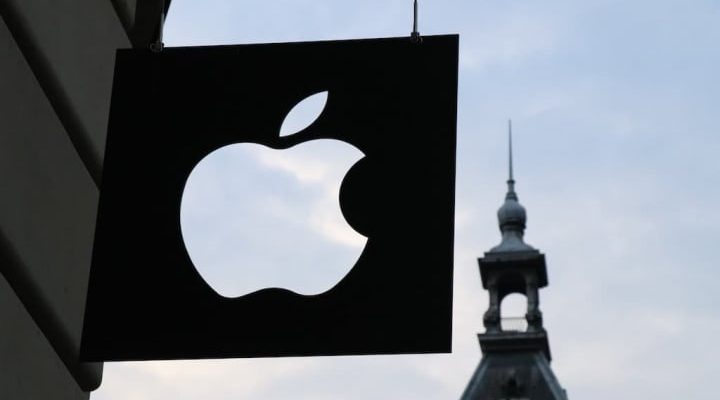 The Apple included new automatic update options iOS Beta. Released on Tuesday, the second trial version of iOS 13.6 allows updates of the iPhone and iPad to be downloaded by themselves, but only installed manually if the user chooses this configuration. The feature is not yet available to everyone.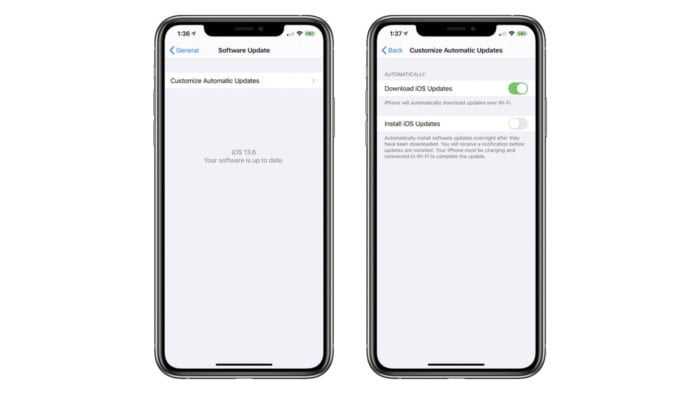 Automatic updates are not new to iOS 13. Present on Apple devices since iOS 12, the feature allows new versions of the operating system to be downloaded and installed without user intervention overnight if the smartphone or tablet is turned and connected to a Wi-Fi network.
The next version of iOS aims to further increase the feature. With it, users will have two options: "Download iOS updates", to download updates automatically via Wi-Fi networks, and "Install iOS Updates" ("Install iOS updates" "), To install the update automatically.
The new settings ensure more customized settings to the user's taste. For example, it is possible to keep downloading new versions of iOS as soon as they become available. The installations, however, will be performed manually, if the option "Install iOS Updates" is disabled.
The feature is only available on iOS 13.6 beta for iPhone and iPad and should reach all users in the coming weeks.