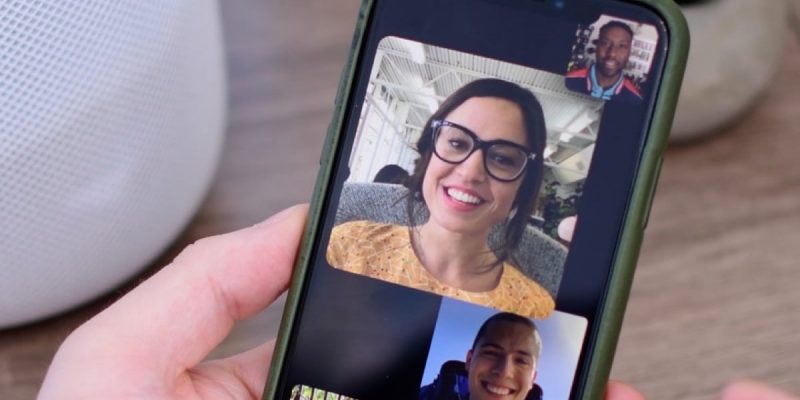 The iOS 14.2 update was released in early November, recently, it turns out that the update also introduces a significant improvement in the quality of video calls with FaceTime HD up to 1080p resolution. This is because Cupertino at the beginning of the month listed the main innovations introduced with iOS 14.2 but without indicating the improvements made to its platform for video calls on iPhone, iPad, and Mac.
FaceTime HD video calls at 1080p resolution can be made when a Wi-Fi connection is available and the user is using iPhone 8 or a newer model. If the user is in an area where Wi-Fi is not available and the connection is via a cellular network, the quality of FaceTime video calls in 720p.

So users can now enjoy FaceTime HD at 1080p resolution with iPhone 8, iPhone 8 Plus, iPhone X, XR, XS models, 2020 iPhone SE, and of course all iPhone 11 and iPhone 12. The discovery is reported by MacMagazine: The French site detected the update introduced by Apple on the specifications and features page supported by iPhone XR immediately after the introduction of the iOS 14.2 update.
Also read: 5 Accessories to order immediately on Amazon for the new iPhone 12 and iPhone Pro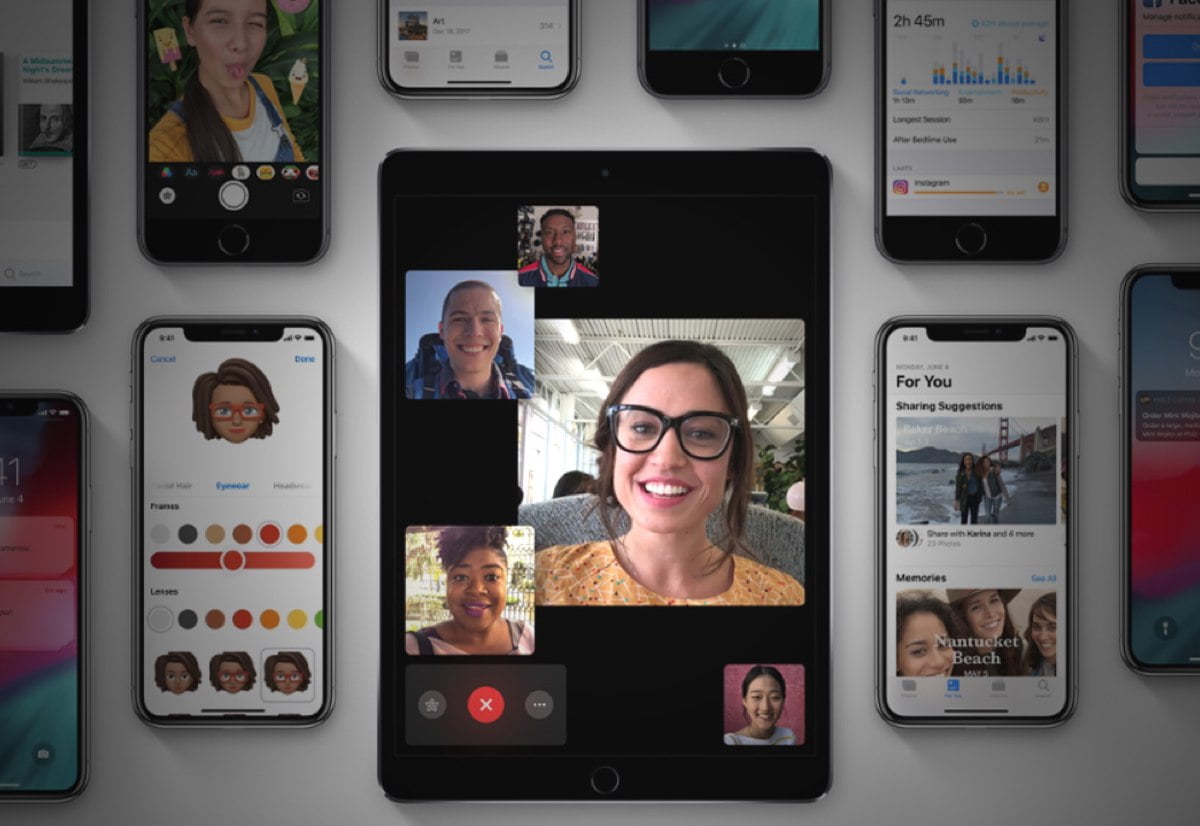 Unlike all other iPhones, equipped with 4G and earlier connections, the latest iPhone 12 models are capable of making FaceTime HD video calls up to 1080p resolution both via Wi-Fi and when connected to 5G cellular networks.