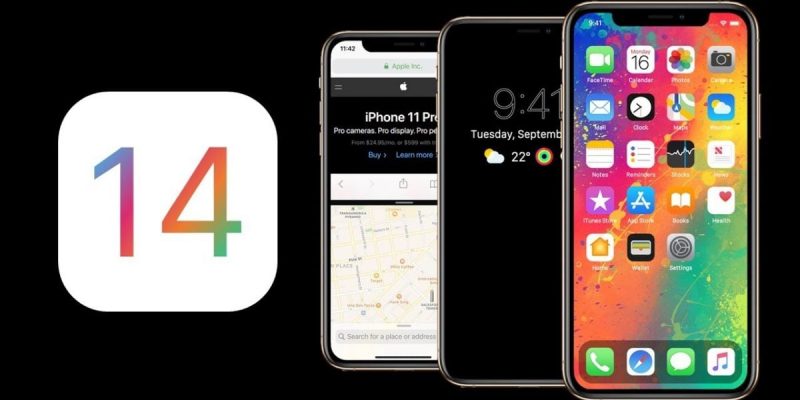 iOS 13 is on the agenda with operating system problems. Unfortunately, the updates haven't been solved yet. Initially, it was expected to fix the bugs in the iOS 13 major release with the iOS 13.1 release. Immediately after that, iOS 13.1.1 update came.
The first major update to iOS 13.1.3 was not enough. On top of that came the second major update. iOS 13.2 released. But this version came up with errors. On the one hand, iOS 13, while waiting for a version that will completely fix the errors on the other hand, iOS 14 concept work surfaced online. Finally, a new concept study for iOS 14 was made, and some features that were to be expected were revealed.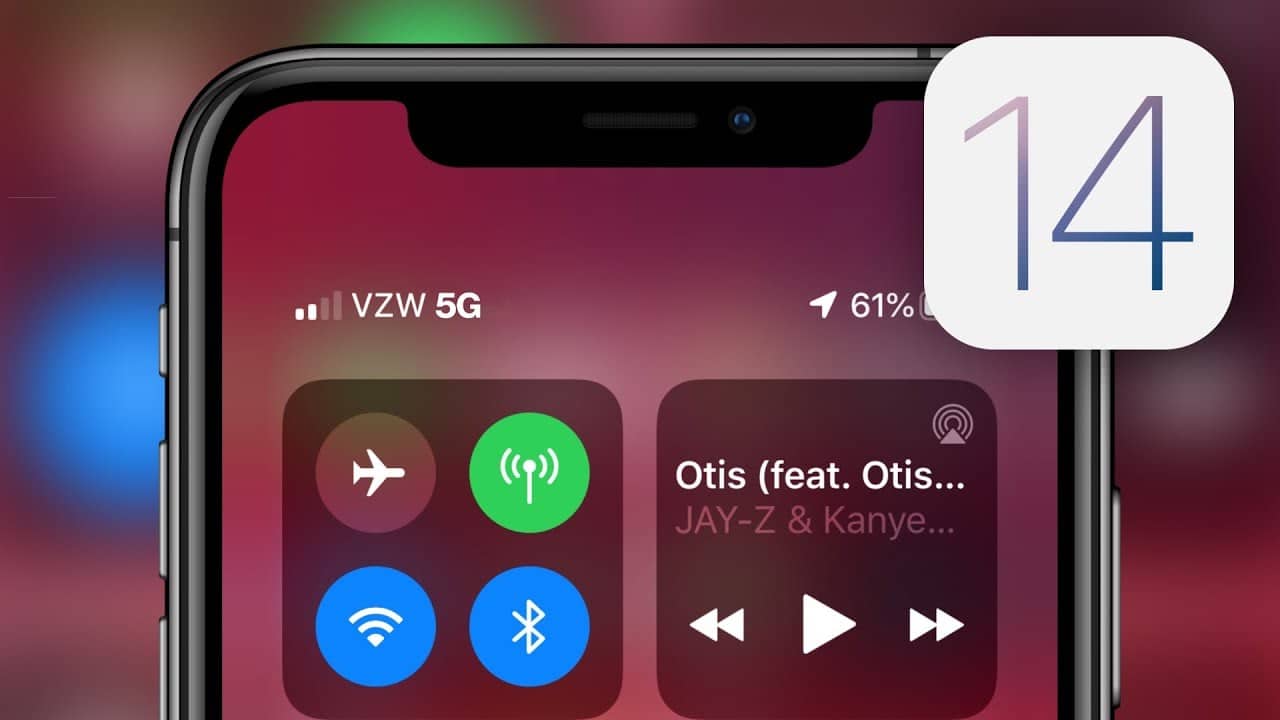 What will iOS 14 Bring?
Initial estimates for iOS 14 have emerged, although it is still a long development. The concept study gives important ideas on this subject. When we look at the concept study, it is seen that the icons will be changed first.
Although the icons can also be changed, the main change is to be made on the keyboard. With iOS 13, it had the ability to scroll to keyboards. After the iOS 14 operating system, the GIF tab will be added to the keyboards. This will make the keyboards much more functional. It also looks like the settlement will be a bit more handy.
Other than the GIF feature on the keyboard, another innovation appears to be the search menu. It appears that both the search menu has changed and the notifications displayed for incoming calls will change. There are significant changes in the design.
The latest change in the iOS 14 operating system is said to be drag and drop. In the concept work, you will be able to split the screen into two with the highlighted drag and drop feature and open the applications with drag and drop feature. In fact, we've seen this feature for the iPad ahead.
According to the concept study drag and drop feature seems to be much talked about. With all these pluses, the new version will be introduced at the WWDC 2020 event. Of course, it is not possible to say that these features will be included in the new version. We're just talking about new features that come up with concept work.