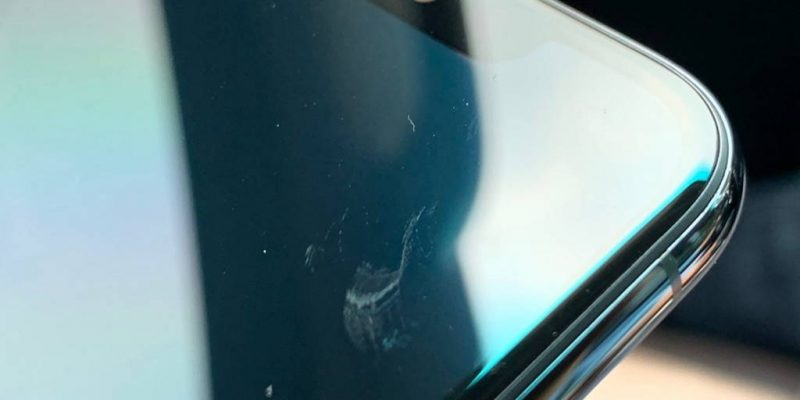 Now that iPhone 11 is on the market, users can test what Apple has created. The brand promised news at various levels, focusing on photography and hardware that is now inside these smartphones.
One of the highlights that Apple focused on its presentation was the toughness of the glass of this smartphone. This would be the toughest screen smartphone on the market, but it may not be so. Bizarre complaints on the iPhone 11 screen are starting to emerge.
 iPhone 11 has screen issues
Apple's bet on the screen of the 3 models of the iPhone 11 is big. In addition to the present technologies, the brand wanted to put in this smartphone a unique and resistant piece. It was therefore expected that it would be able to support everything that users did to them.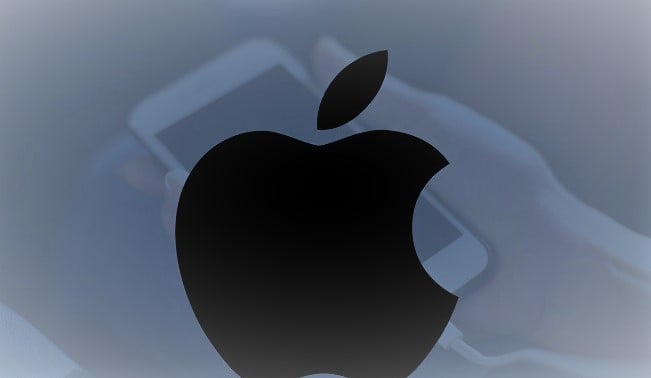 In fact, and contrary to expectations, this element seems to be starting to bring problems. Complaints build up unexpectedly now, and we realize that problems have started to surface for many iPhone 11 users.
With complaints focusing on screen issues, they always do the same. Users report that these screens are not as sturdy as Apple announced and that they are very simple to scratch. Interestingly it is not just a device and is present in the 3 models of iPhone 11.
Apple has no answer for users yet
In major Internet forums and discussion groups these complaints are emerging and piling up. Many users report that these risks arise in most cases when the iPhone 11 is in the user's pocket with no object present.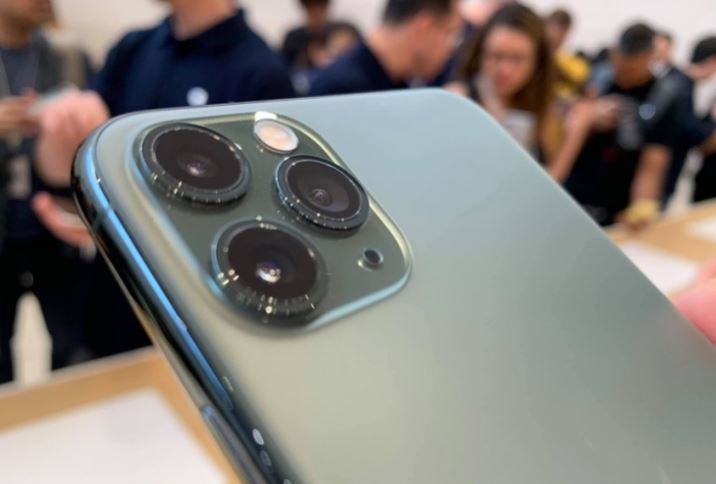 Although there is no answer from Apple, the most logical solution is known to everyone. Put a film on that screen, which will protect you and thus avoid the unwanted scratches on the screen.
Of course no one expected to have to put this extra on a smartphone with a base price of 830 euros. Especially after Apple, when it introduced the iPhone 11, said that it has the toughest glass in a smartphone.
Read also: Apple creates iPhone 6 and 6s repair program for free