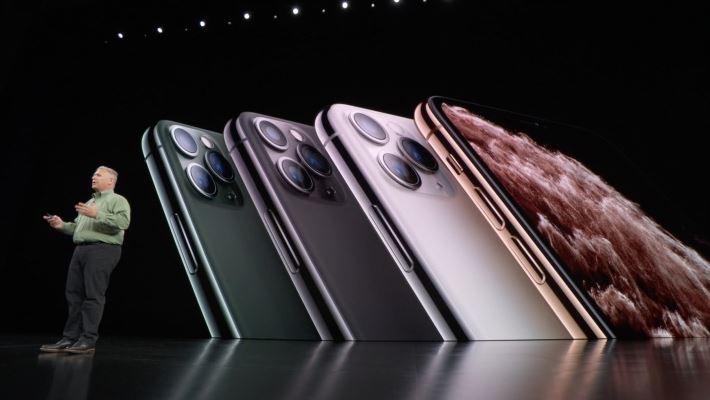 The arrival of the new iPhone 11 marks a new point of order in the smartphone market. Apple once again showed its ability to innovate and presented 3 new models with many new features.
Of course these are unique in these models, but many immediately warned of a situation. Many of the latest features of iPhone 11 are already well known in the Android world.
The focus of Apple's presentation on its Keynote was in the new iPhone 11. The 3 models have been renewed and have news. Undoubtedly the company has invested in the field of photography and in improving the use. The problem is that much of what was presented as feature has been around for a long time in the Android universe.
iPhone 11 has new super wide-angle camera
One of the first features presented was in the field of photography. The iPhone 11 has abandoned the telephoto camera, which it brought last year. Now Apple have opted for a more conservative super wide angle camera.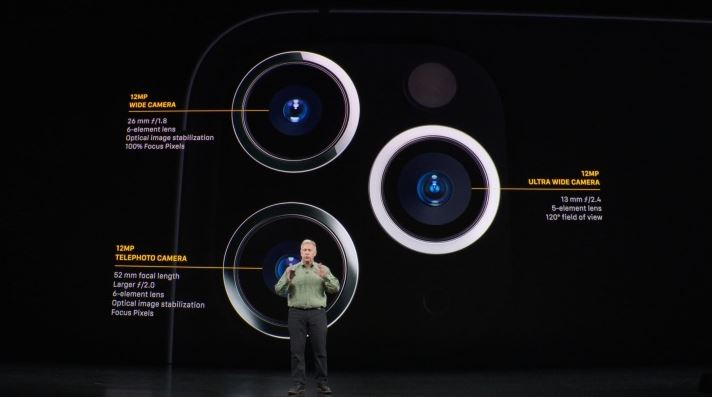 On stage, they stressed this option as being the most logical. The point is that many Android manufacturers have already opted for this combination several years ago. LG with its G5 since 2016 and more recently the Galaxy line in the S10 and Note 10, or Huawei with the P30 Pro.
Night mode and low light photography
Another trump card much proclaimed on stage and received with enthusiasm was Night Mode and photography without light. Apple finally has a set of cameras that can capture images in low light situations.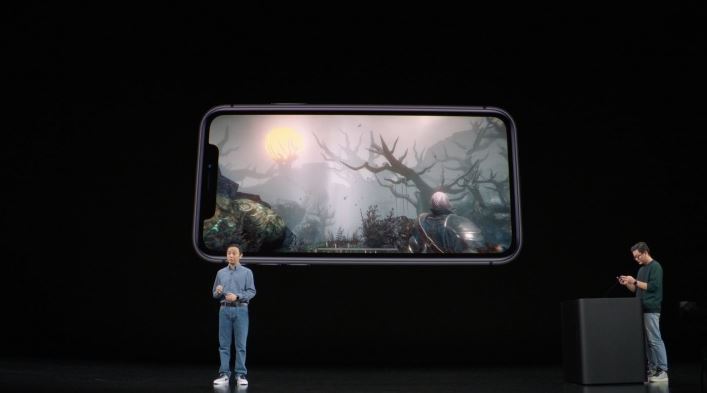 Here we have again a repetition of what is normal. Since November last year, Google has at Pixel this possibility and even before brands such as Huawei, LG and Samsung had already crossed the barrier of no light.
iPhone 11: Arrival of Dolby Atmos sound
By introducing the new Super Retina XDR screen, Apple has detailed several key points. One of them is Dolby Atmos sound, which has been shown as one of the major updates and enhancements. Finally, the iPhone will have a more advanced sound.
Looking at the Android market, with each passing year more and more proposals have this special sound. It is already a standard and all brands bet on this technology. Apple thus brought to the iPhone another novelty that Android has years.
Fast Charging for iPhone 11 Pro
Apple finally decided to bring a fast charger (18W). This will be present in the box of the top Apple smartphone, to be used from day one. So far it had to be bought separately.
The comparison with the Android universe here may even be unfair to Apple. The major brands of Google OS already have much more advanced systems with much higher power. Of course the fast chargers are present in the boxes of the equipments from the first moment.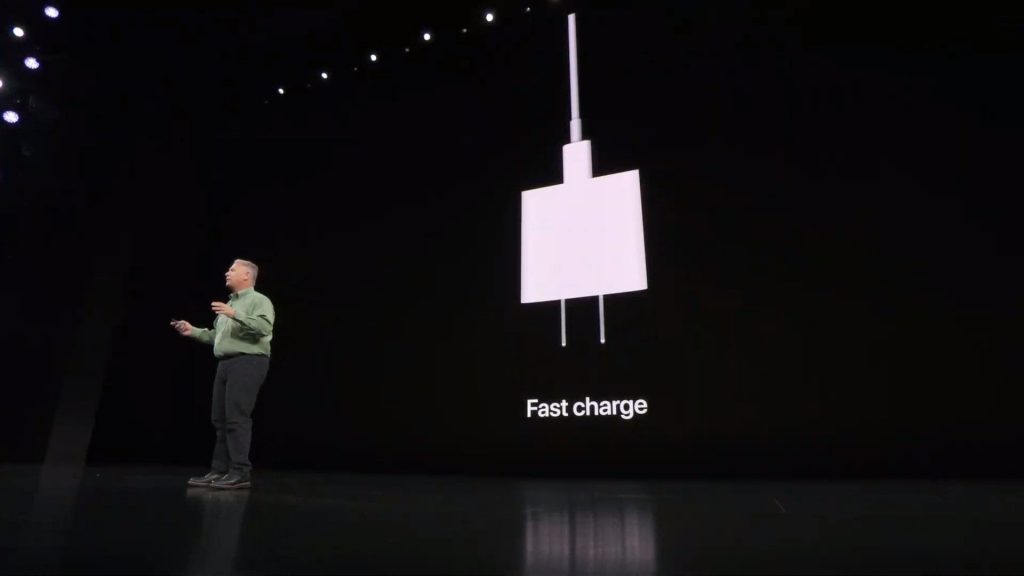 Of course there is at least one thing Apple has made for the iPhone 11, Slofies, or slow motion selfies, to make use of slow motion in the front camera. There are even rare smartphones that have this configuration.
However, Apple was expected to go further and have other news. Reverse charging was expected to integrate with AirPods and their wireless charging box. Sources suggest that Apple would introduce some other features as well in the present year.
Read also: iPhone 11 officially announced: Dual camera, Six Colors – Priced $699