Global
iPhone 11's success encourages Apple to increase production by 10%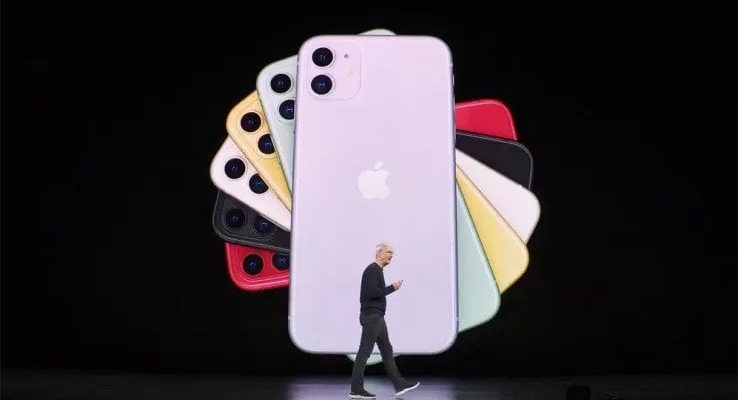 The iPhone 11 has been one of the most praised and desired smartphones today. The features, coupled with the lower price, make it a good buy for those who want a high end. Their sales are being successful and this is leading Apple to increase production.
The increase for this quarter represents about 8 million units that will be produced above Cupertino's first estimates.
Last year, Apple's best-selling smartphone was the iPhone XR. Apple has absorbed the needs of the market, so this year the iPhone 11 replaces the XR with an even more inviting price tag. Rather than costing €879 as last year's model, this year's iPhone 11 starts at €829. This is a 50-euro drop that is even more inviting in the US: the iPhone XR was $749 and the iPhone 11 was $699.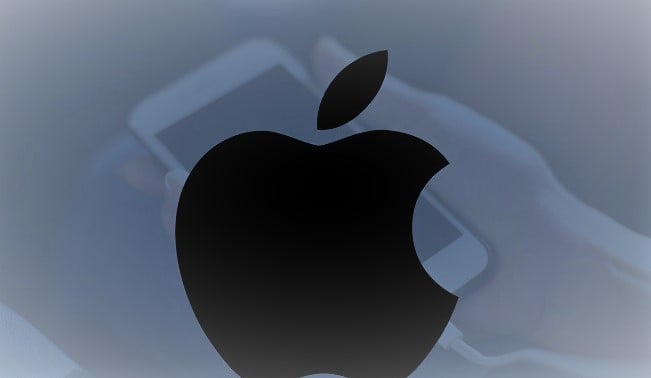 Plus, the improvements Apple has made to the iPhone 11 camera seem to delight users!  First impressions show that the photographic results are excellent, at the level of the best that the rest of the market offers.
All of these attributes are contributing to the success of the latest iPhone. Sales are exceeding Apple's expectations, which had to increase production by about 8 million devices. This requirement represents a 10% increase over what was initially required from suppliers.
As a reference, the 8 million increase in production of the new iPhone represents the total number of Google Pixel devices during this year. Thus, Apple's bet on using the new nomenclature – referring to the top model as Pro – and the €50 drop in price are having their effects.
In addition, Apple is expected to launch in the first quarter of 2020 the successor of the iPhone SE. This should have the A13 chip that equips the iPhone 11 and an even lower price!
Source: Nikkei