Some iPhone 12 mini users complain of a sensitivity issue in the phone's lock screen (the lock screen). The problem is also raised by users on Reddit.
The inconvenience occurs when you make the gesture with your thumb to swipe up from the bottom of the lock screen or when trying to activate the flashlight or camera from the same screen.
The display does not always recognize the pressure or swipe upwards; other fingers seem to work better and the sensitivity problem does not reappear after unlocking the lock screen.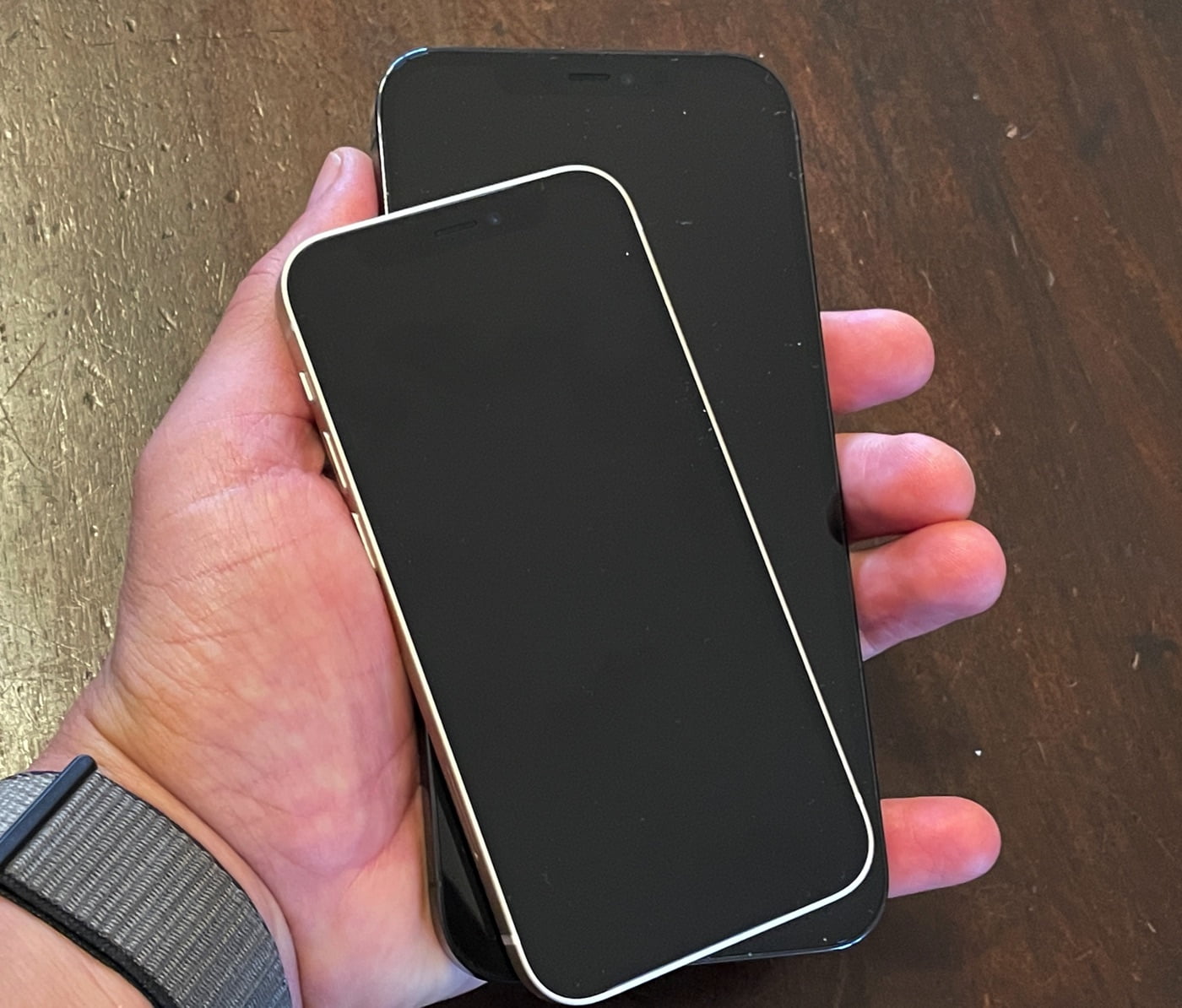 Compared to iPhone 12 Pro Max
Some users speculate that the lack of sensitivity could be linked to a conductivity or grounding problem since the problem does not occur with the power supply connected or touching the chassis without the case.
Read also: 5 Accessories to order immediately on Amazon for the new iPhone 12 and iPhone Pro
However, there is no unanimous consensus on what could be causing the problem and whether it is a hardware or software problem. In the event of a software problem, Apple could definitely fix the issue with a software update.