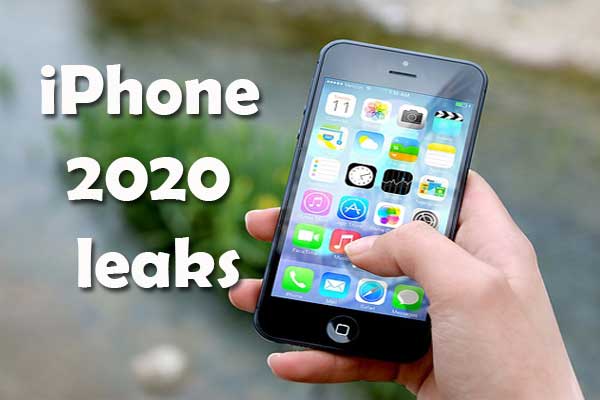 The next generation of the iPhone, to be launched in 2020, is of course already under development and the first rumors based on information leaks that come with a 120 Hz ProMotion display on iPad Pro begin to circulate.
If confirmed, this will put Apple in the spotlight, especially given the current Android competition.
Smartphone screens, for a long time, always had a refresh rate of 60 Hz. It was the industry standard and was followed by all manufacturers. However, the outlook has changed a few years ago with the release of gaming smartphones. These devices, for a better gaming experience, use 90 or even 120 Hz displays.
This is now being followed by the high end terminals. OnePlus debuted the 90 Hz displays on its models and Google followed with the Pixel 4. By 2020, this is expected to happen to almost every high end.
Next generation of iPhone should use ProMotion technology
Nevertheless, Apple seems to want to differentiate itself in this segment. While most devices are expected to jump to 90 Hz, the iPhone of 2020 should reach 120 Hz! This rumor begins to be raised through information gathered from suppliers and technology partners of the Cupertino company.
So the next generation of iPhone should use ProMotion technology, already present in iPad Pro. While iPad has an LCD screen, iPhone is expected to have an OLED screen. However, ProMotion technology will mainly be used to control the screen refresh rate.
Thus, iPhone should have a screen running between 90 Hz and 120 Hz, depending on the task at hand. What's more, proprietary technology can have the display running on two refresh frequencies at the same time, something the competition doesn't yet have!
However, not all are advantages. As a rule, these screen changes translate into higher power consumption. It will be interesting to see the benefits that Apple will bring to this new screen and how they will affect the autonomy of its smartphones.