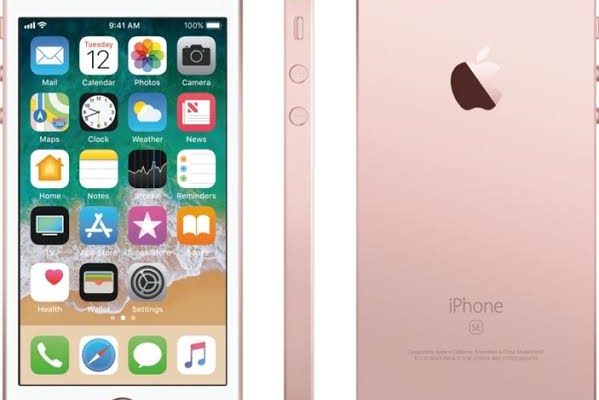 Apple has made available a more economical but equally powerful model. That's how it was with iPhone 8 and iPhone SE. In early 2020 Apple lovers could have iPhone SE 2 with the Apple A13 and price will be around $399.
The Cupertino company could thus give a significant boost to its sales. Demand for cheaper iPhones is always high, especially for the performance they offer and the longevity of upgrades.
Apple lovers can get Budget iPhone SE 2 soon
The iPhone, since its first generation in 2007, has positioned itself in a high end and high cost range. Many users are unwilling to pay as much for Apple's flagship and Apple has developed the iPhone SE (Special Edition). In 2016, iPhone SE had iPhone 6S- level specifications, but iPhone 5S design.
Since then millions of smartphones of this model have been sold and Cupertino's company is now preparing to renew it, according to information provided by TF Ming-Sec Securities analyst Ming-Chi Kuo. In the case of Apple products, this analyst is reputed to predict the devices before their official release.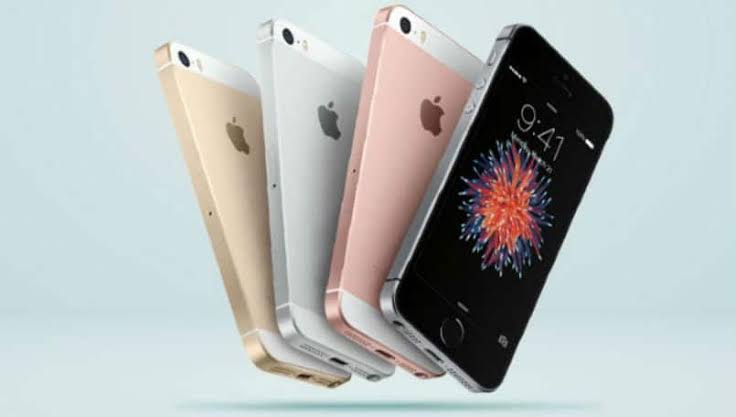 Kuo, who has been very active with his statements in recent weeks, predicts that the iPhone SE 2 will have the same design as the 8, but with the A13 chip on the iPhone 11.
This information had already been advanced in the past, but this time the analyst claims to have more data to support it, and shared even more details about the equipment!
Apparently, iPhone SE 2 will be available in 64 and 128 GB strands. The RAM will be 3 GB, which accompanies the A13 chip in the tasks that the user will perform in this equipment.
In addition, this low-cost Apple smartphone should be presented in three finishes: Space Gray, Silver and Red (probably belonging to the company's RED smartphones).
The price for iPhone SE 2 is estimated to be $399. Given the specifications and longevity that Apple devices offer, this handset should be commercially successful!
Read also: iPhone 11 case designed by Razer for intense gaming