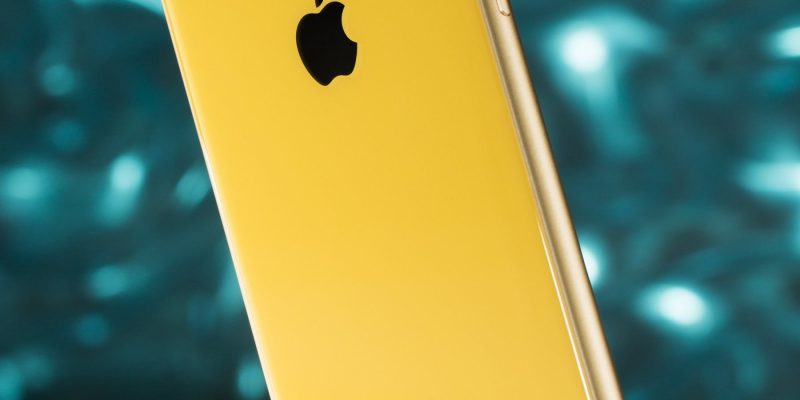 Throughout the year, it was highlighted that Apple suffered particularly from the uncertainties of the smartphone market. Almost all the reports from the big producers, except for Huawei who showed a heavy decrease in sales. The lower numbers had a heavy effect on the US giant especially due to the fact that last year it proposed only three new iPhone models which had a price not exactly affordable. The least expensive of all is the iPhone XR which in the first half of the year has nevertheless recorded a great success.
Read also: Apple Maps may soon feature an AR mode
According to a recent IHS Market report, this particular iPhone (iPhone XR) model has outgrown all Android competition and even slightly. It is on the top step of the podium with 26.9 million units shipped, more than twice the device in second place the Samsung Galaxy A10; it must be said that in third place we can see the South Korean manufacturer with the Galaxy A50. These two reached 13.4 and 12 million units shipped respectively.
In the top ten compiled by the aforementioned company we can see Apple again in the chart with the iPhone 8 in fourth place and the iPhone XS Max in the ninth. Samsung also appears a couple of times with the Galaxy J2 Core in seventh place and the Galaxy A30 in the tenth. It will be interesting to see the final numbers of the American company at the end of the year, while for South Korea we can already understand how the decision to focus on the Galaxy A series was a winning choice.