Global
iPhone's camera activates in secret when scrolling Facebook feed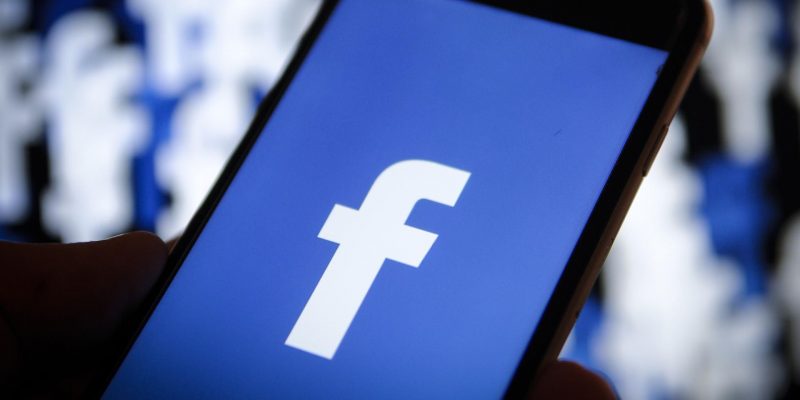 The security and privacy of each of us is increasingly compromised, especially with social networks such as Facebook. Some are not yet properly aware of this issue. Then there are those who are, but they just don't care. But there are also a lot of people who are already taking steps to make their lives ever more yours again.
Facebook is one of the services that is most associated with a lack of privacy and now it seems that the problem is aimed at iPhone users. If you're in the habit of browsing the social network through your iPhone, be aware that your camera may be constantly on while scrolling through the feed.
Camera activates when scrolling Facebook feed
How long do you spend clinging to Facebook? Although social networking is no longer the most popular, it is still one of the most used. In addition, there are still many hours that are lost scrolling through the feed.
It was during one of these moments that a user encountered strange behavior on their iPhone. Each time user was on Facebook, the camera app was actively working in the background.
Same problem here: https://t.co/7QnxMqReU8

— Daryl Lasafin (@dzlasafin) November 10, 2019
As you can see from the video, the rear camera is activated in the background. This is thus an error that is being reproduced only on iOS 13.2.2, although it does not always come up. However, in iOS version 12, it does not come in the background, which does not mean it is not in use.
It should be noted that such an error also arises only with the user's camera access permissions properly granted by Facebook.
It is not certain that the camera is actually filming. However, we are facing yet another abusive situation on Facebook, this time affecting iPhone users.