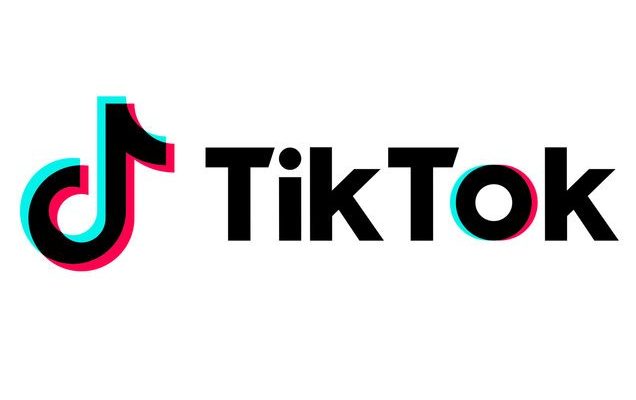 According to a Reuters report,  ByteDance, the mother company of TikTok (formerly known as Musical.ly) is entering the smartphone industry with a project that has been in the pipeline for about seven months.
Yes, the company behind TikTok really is making a smartphone. ByteDance has confirmed that's producing a handset in a "continuation" of a project from Chinese phone maker Smartisan. Details of the phone itself are scarce.
Read also: Apple Maps may soon feature an AR mode
Reuters claims that ByteDance has acquired numerous patents from niche smartphone maker Smartisan, as well as numerous key employees including former Wu Dezhou executive.
Smartisan is a small Chinese company founded over seven years ago by local internet celebrity Luo Yonghao and his previous smartphones have been well received by the industry press.
ByteDance's decision to enter the hardware market with such a product is already raising more than a doubt. On the one hand, the company will compete in an already saturated market sector which notoriously leaves extremely low profit margins, on the other hand history shows that the Smartphone / Social union rarely works.
Some examples of flops were Microsoft Kin and the collaboration between HTC and Facebook for the launch of HTC First, albeit with all the extenuating circumstances.
In short, integrating TikTok into a smartphone could allow ByteDance to further involve a legion of fans and reach new potential users, however the bet appears risky, even if by now ByteDance has not yet released news, specifications or images of this device that boils pot.