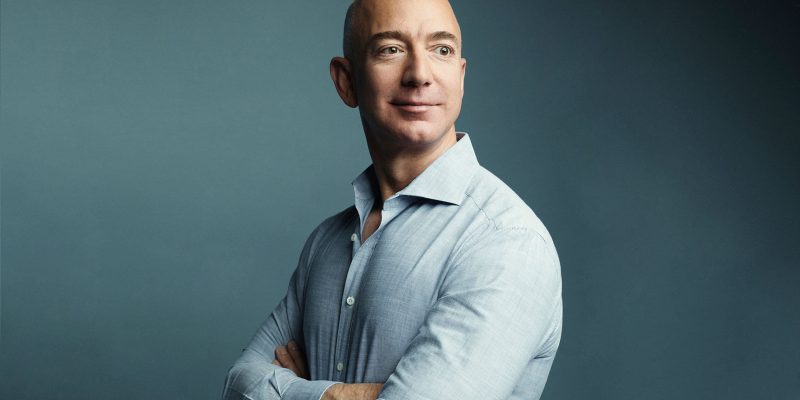 Amazon announced on Tuesday (2) that CEO Jeff Bezos will step down by the third quarter of 2021. The company's new chief executive will be Andy Jassy, who currently commands AWS, the company's hosting services arm.
Bezos will remain at Amazon, but will hold the position of chief executive of the Board.
"As chief executive of the board, I intend to focus my energies and attention on new products and initiatives that are beginning," Bezos wrote in a letter to employees.
With a fortune of $196.4 billion, Jeff Bezos is considered the richest person in the world, according to a Forbes survey. In Bloomberg's ranking, the current CEO of Amazon lost the position of richest on the planet to Tesla's Elon Musk in mid-January.
Keep inventing, and don't despair when at first the idea looks crazy. Remember to wander. Let curiosity be your compass. It remains Day 1. – Sign off message of Jeff's email to employees
Jeff Bezos's History with Amazon
Jeff Bezos founded Amazon in 1994, initially selling books online. The company has become a retail giant around the world selling items from various segments.
In September 2018, the company was valued at more than $1 trillion for the first time. Currently, the company is worth $1.69 trillion.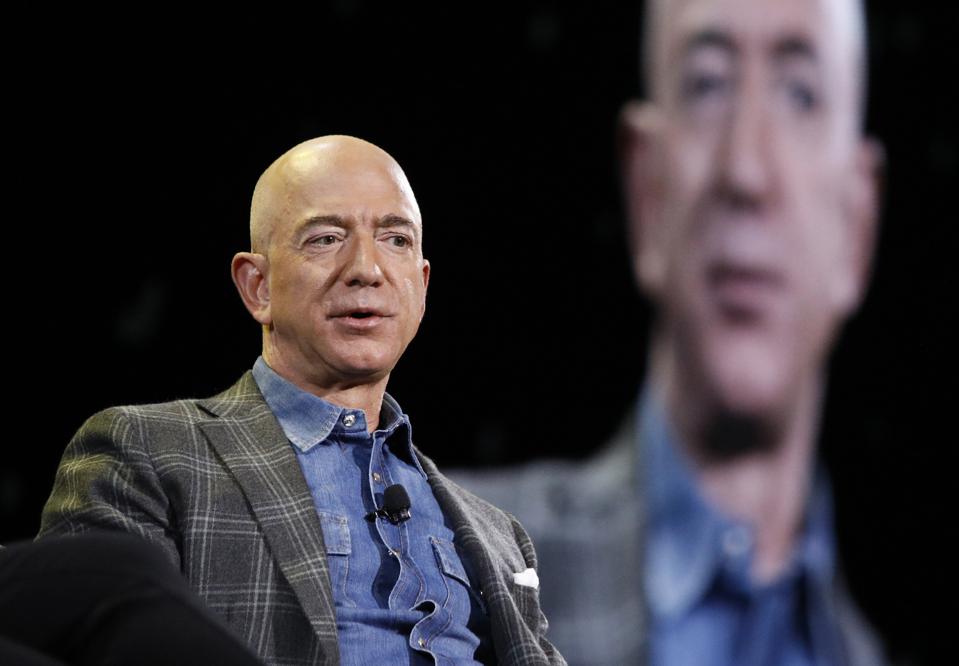 Jassy's History with Amazon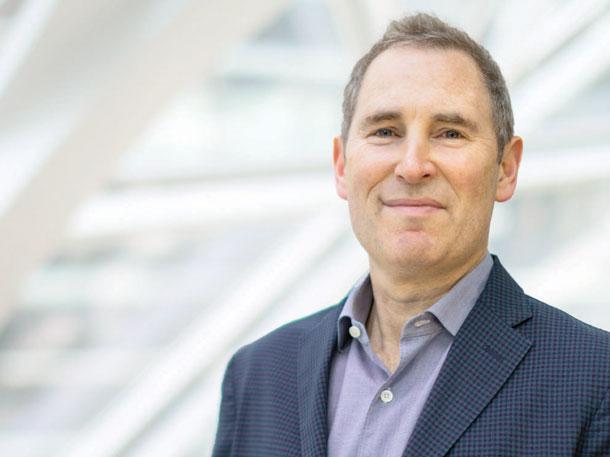 Jassy joined Amazon in 1997 and has led the AWS cloud service since its inception in 2003. He became CEO of this division in 2016. The hosting segment is one of the most profitable of the company.
Bezos's Career
Now 56, Jeff Bezos holds a degree in electrical engineering and computer science from Princeton University. He started his career on Wall Street. In 1994, he left the financial market to found Amazon.