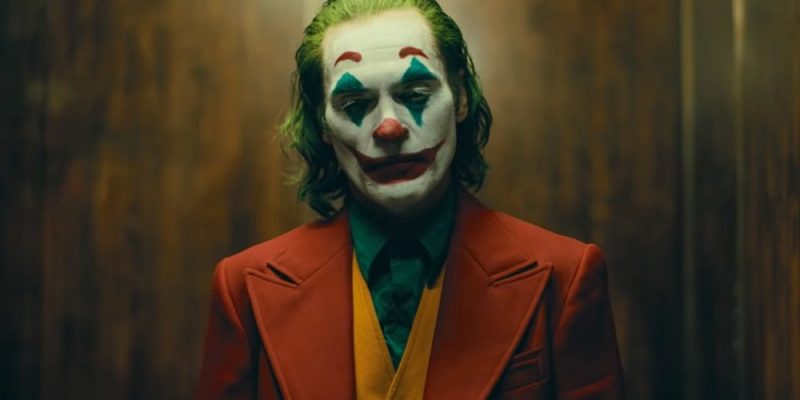 If the figure of Joker (Also a malware in tech world), one of Batman's historic enemies, has always put you in fear, you should also fear his digital counterpart which is seriously putting at risk the security of Android smartphones.
The discovery was made by Aleksejs Kuprins from the independent group CSIS Security Group. They discovered a new Trojan hiding in as many as 24 applications on the Google Play Store, downloaded by almost 500,000 users.
Read also: Venice Film Festival 2019: 'Joker' wins the Golden Lion
The malware is called Joker, as one of the command and control servers discovered by the researcher and as the comic book character is definitely not recommended. Once one of the infected applications is downloaded, a series of background processes are started, often accompanied by a splash screen which download a series of additional components that simulate interactions with some advertising sites, analyzes the list of contacts and text messages from the devices of the victims and get information on the smartphone.
The most dangerous part is that linked to advertising sites, since by interacting with SMS it is able to activate paid services by entering the verification codes sent by the system. At moment the payload downloaded by the servers contains the instructions to attack mainly European users and Asians, carefully avoiding American and Canadian devices.
It should however be emphasized that Google was able to identify the 24 infected applications, despite the creation of dozens of different payloads, removing them from the Play Store even before CSIS reported its conclusions. Too bad for that half a million downloads, which could however include the one that occurred through accounts generated specifically to increase the number of downloads and the consequent trust in the application.
LifeHacker obtained the list of infected apps that were removed from Google Play Store. If you have any of these apps installed on your own Android phone or tablet—or, worse, you actively use them—it's time to delete them ASAP. (We've provided links so you can confirm the app on your device is the one to get rid of; obviously, do not sideload these apps onto your Android.)