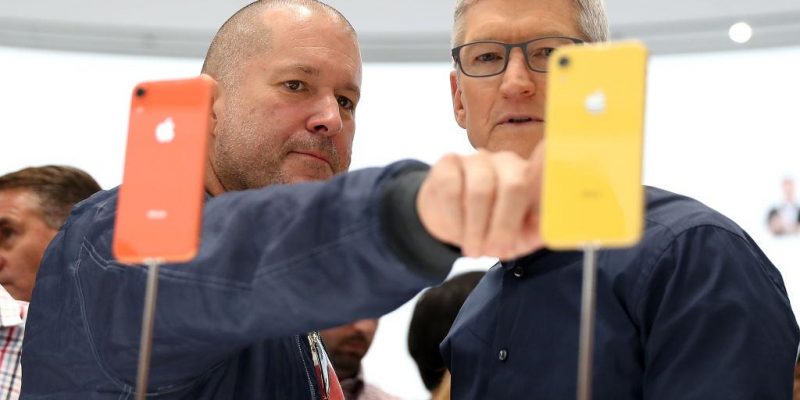 Announced in the summer, now official: Apple's chief designer Jony Ive has left the Company. Ive's profile has been removed from the website.
On Apple's leadership page, his profile stopped appearing: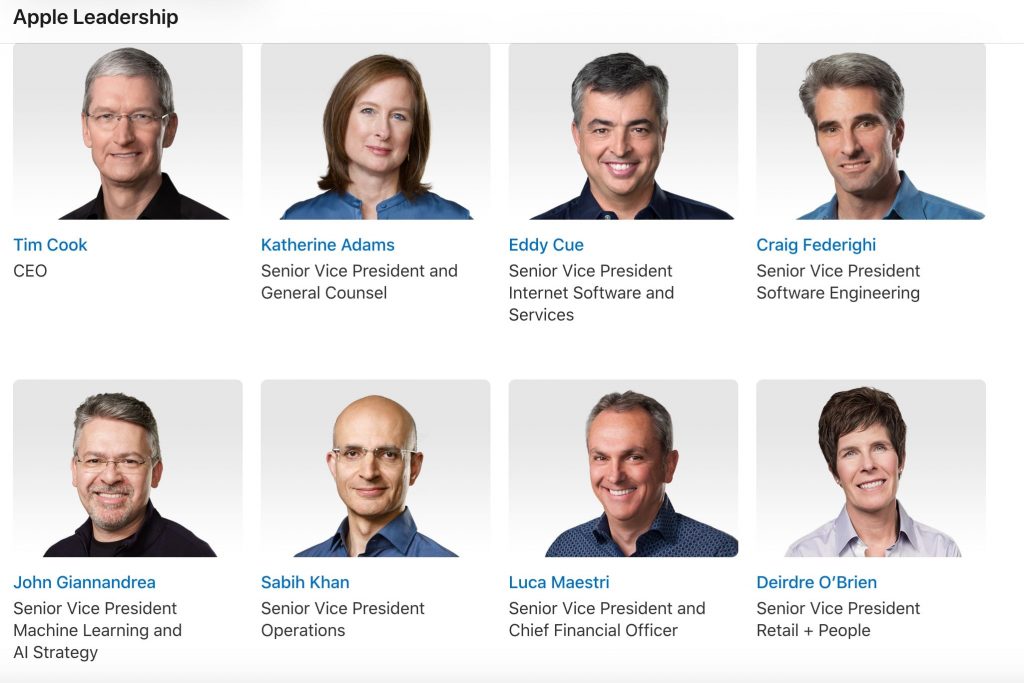 As it turns out, he founded his own studio, LoveForm. However, Apple will be its main client, as disclosed. So the change looks mainly organizational.
Jony Ive designed iPhones, iMacs and iPods
Jony Ive joined Apple in 1992, and in 1996 was appointed head of the Design Team. Since then, he has been taking care of all Apple's flagship products, such as iPod, iPhone, iPad, iMac, Mac mini and MacBook Pro. Without complimenting, Steve Jobs called him his spiritual partner, and many believe that Ive is responsible for the timeless style of the Cupertino company's products. While Jobs was just the face of PR.
The first signs of a future departure of the creative genius were already in 2015, after the launch of the Apple Watch. The day-to-day business of Ive was given to Alan Dye and Richard Howarth, and was named Chief Design Officer. At the time, Ive told the New Yorker that he was very tired. As a result, Ive is said to have appeared only twice a week at the Apple headquarters.
Already in the summer, Ive had announced to set up his own company Lovefrom after the planned end at Apple. These – and this should cushion Apple's probably painful departure of the designer – will have Apple as the main customer. In addition, Ive and his team should have the designs for the products of the coming five years already in the drawer. So Ive's creative ability does not have to be for Apple or its customers in the near future.