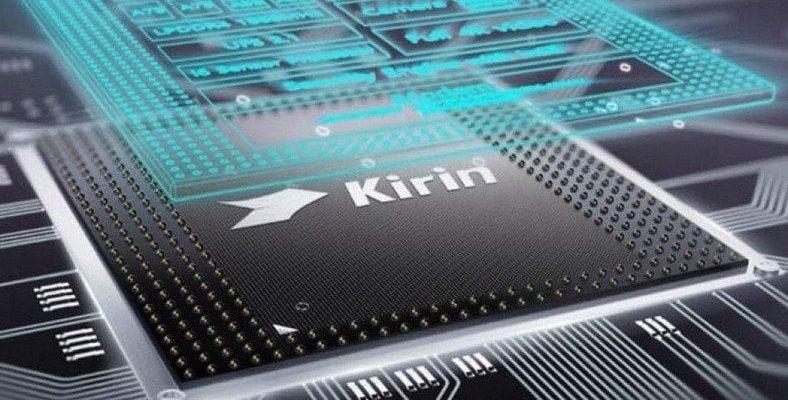 This time its Kirin 1020: Since Huawei has invested in the smartphone market, the brand has been focusing on creating its SoC. This way it is independent of the market and the offers that exist. Develop your proposals and create what you need.
In recent years it has been able to present its proposals, always trying to combat competition and its proposals. Now, and a few months apart, one begins to talk about what will come. Kirin 1020 seems to be taking shape.
Kirin 1020: The SoC That Will Beat the Competition
It is always in September that Huawei shows the market what it has created in the Kirin line. This SoC can be the only proposal that the brand uses on their smartphones, always pointing to their top smartphones.
If we currently see Kirin 990 equipping Mate 30 and some Honor smartphones, that may soon change. The next proposal of the Chinese brand is now being talked about and will bring a good deal of important news to the market.
Kirin1020 v Kirin990 5G
Nearly 50% performance increase
5 nm v 7nm EVU
ARM A77 v A76
5G only.

Kirin 820 replace current 810 and include build in 5G modem first device will be Nova 7 or 10X#Huawei

— Teme (特米) (@RODENT950) December 6, 2019
Expected for September next year, there is now talk of a 50% speed improvement over the Kirin 990. It is also expected to already use a 5 nm build technique and rely on the ARM A77 CPU. Of course, you will have a built-in 5G modem.
Huawei will also have a mid-range offer
It is well known that the surprises will not end with the Kirin 1020. Huawei is also expected to come up with a mid-range proposal to replace the current Kirin 810. The Kirin 820 is to be the SoC in future for mid-range equipment.
There is not much information about this new SoC yet, but it is known that it will bring 5G calls to every smartphone where it is used. Thus, Huawei opens the door to the natural evolution of technology to all its future smartphones.
It is too early to confirm any of this information. The commonly used timeline is expected to be followed and Kirin 1020 to appear in September. At this point you will surely be able to see your app on a top smartphone, just like the Mate 30.