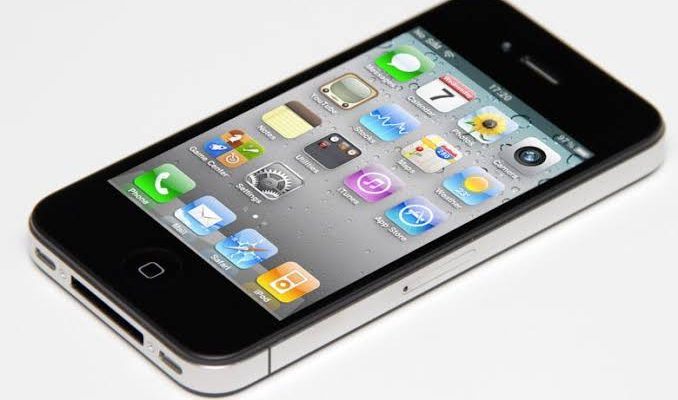 According to analyst Ming-Chi Kuo, the design of the iPhone 2020, or iPhone 12, should have a metal frame, identical to what we saw on the iPhone 4. Kuo, who has a good history of forecasting the company's ads long before the company made them official, had already indicated what the brand's current smartphones would look like.
This time, however, he didn't offer much detail about exactly what the coming model would look like. It's good to remember that Apple has kept the same case since iPhones launched in 2017.
Compared to previous iPhones models, the iPhone 4 had a more square design. Apple recently returned to this design in at least one of its products, the 2018 iPad Pro, which avoided the curved edges seen on most other Apple tablets.
However, Ming-Chi Kuo's note mentions that the phone will still use glass, with a slight curve at the front and back of the phone, something that does not happen on the tablet.
What about Antenna gate?
The folks at MacRumors, who were the first site to publish this information from Kuo, do not explicitly mention whether the signal issues presented at the time of the iPhone 4 launch are being considered in this new metal structure.
For those who do not remember, holding the iPhone 4 on the left side, there was a signal drop, which was also enhanced by the metallic structure. Since we had other metal iPhones in the chassis and trim (Like the iPhone 5), it's easy to say that this signal failure won't happen again – at least not for the same reason as the iPhone 4.
iPhone 4 had signal problems early in life
Kuo also reiterated that next year's iPhones should support the 5G connection and that the on-screen fingerprint should only appear on 2021 models.
Read also: iPhone 11 Pro Max battery beats Galaxy Note10, Huawei Mate 30