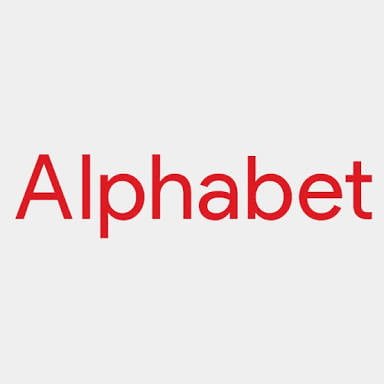 Larry Page is stepping down as the CEO of Google's parent company, Alphabet. Larry held the position of Chief executive officer since 2015.
Larry and the co-founder of Google Sergey Brin, will both remain active as company's board director.
With Alphabet now well-established, and Google and the Other Bets operating effectively as independent companies, it's the natural time to simplify our management structure," cofounders Brin and Page wrote in a joint company statement. "And Alphabet and Google no longer need two CEOs and a President."
Going forward, Sundar will be the CEO of both Google and Alphabet. He will be the executive responsible and accountable for leading Google, and managing Alphabet's investment in our portfolio of Other Bets. We are deeply committed to Google and Alphabet for the long term, and will remain actively involved as Board members, shareholders and co-founders. 
Sundar Pichai, who is currently the CEO of Google, will now become the Chief Executive officer of Alphabet as well.