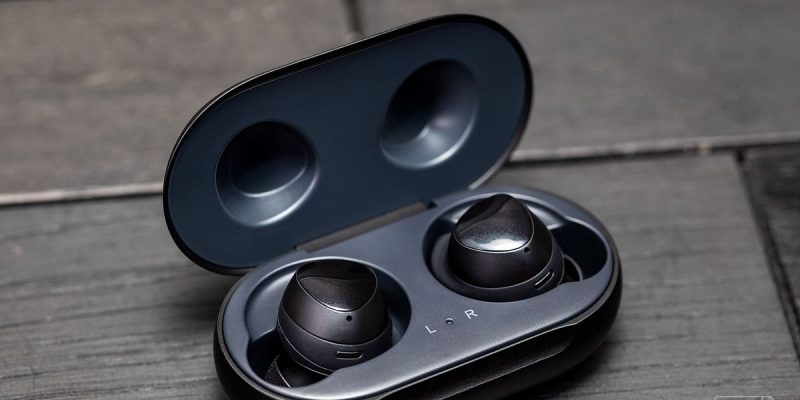 The previous update released by Samsung for true wireless earphones Galaxy Buds has improved the stability of the bluetooth connection, while this update improves the quality of music
Today Samsung is releasing the firmware version R170XXU0ASF3 for the Galaxy Buds which takes up little more than 1 MB. The changelog indicates that this update improves the streaming of the music and in particular the quality of the telephone calls considered disappointing for some users.
The update also resolves a temporary error that occurred when the Ambient Sound mode was activated, and this update also changes the display of the battery level to show the lowest level between the two earphones.
The update can be downloaded using the Galaxy Wearable app on an associated mobile device, however it is also possible to use Galaxy Buds Manager available for Windows and Mac PCs.
Source: SamMobile