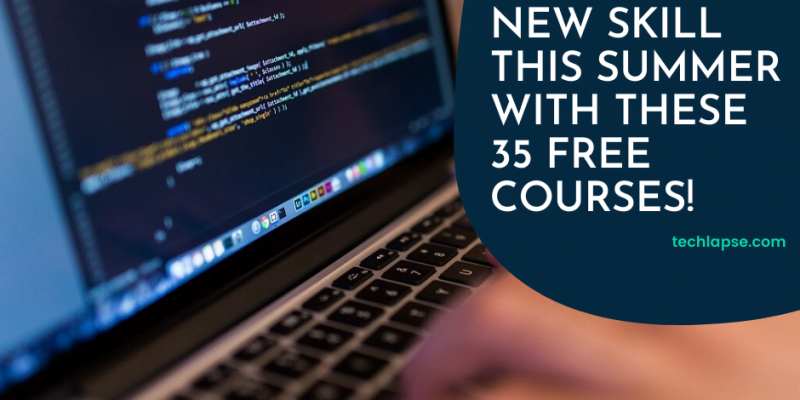 If you are one of those who can't function like a normal human being and you are always hungry for knowledge, on the Internet, there is a lot of it waiting for you. If you want to learn something new this summer, here we help you out.
We have compiled over 14 free online college courses that you can start at any time in July and mostly complete at your own pace by spending at least a couple of hours per week on an average of 5 to 7 weeks.
Most of the courses are on technology-related topics like programming, computer science, computer science, data science, etc. Registration is free with an edX account and only verified certification has an additional cost.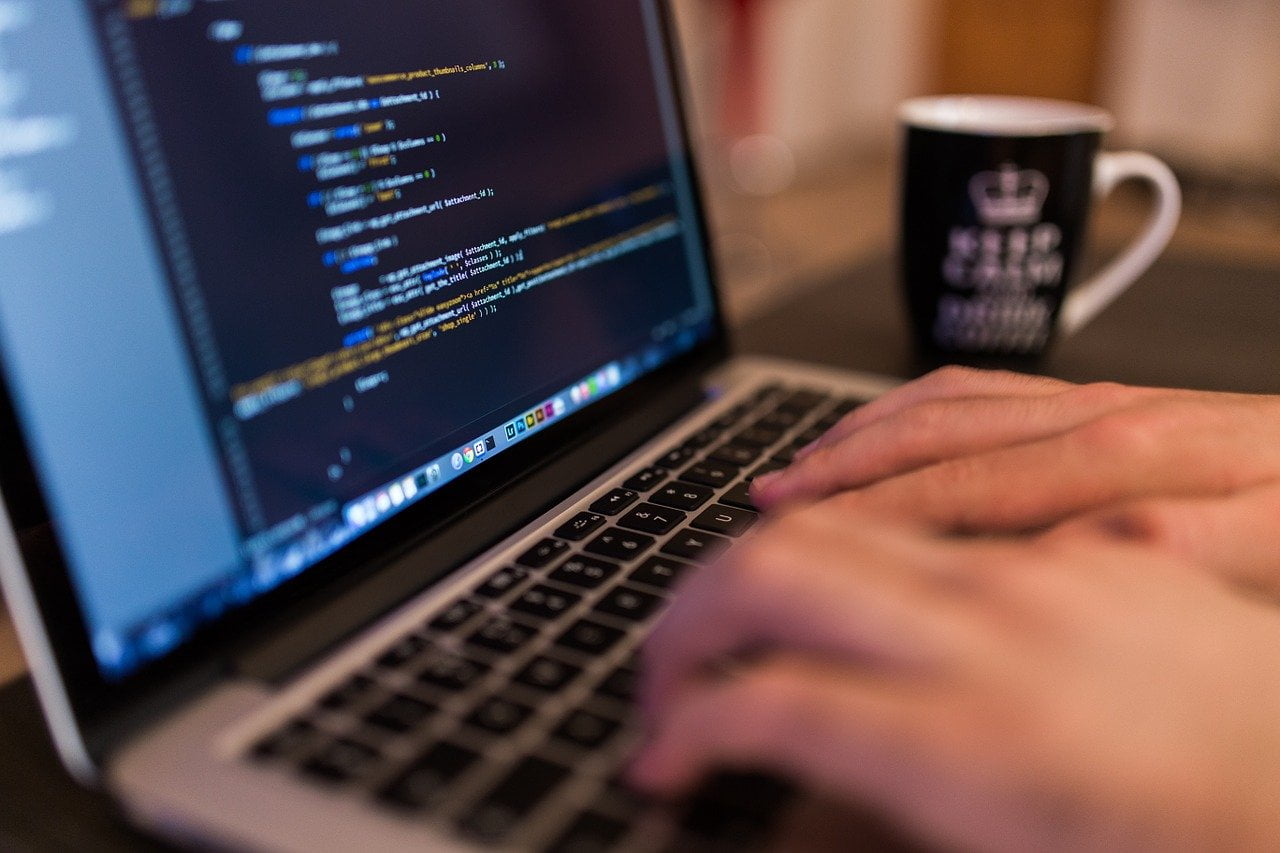 30 Free courses to learn a new skill
Firstly, if you are new to online learning and have no idea, struggling, or don't know how to begin then start off with this course How to Learn Online. It is specifically designed for those who are new to e-learning, this course will prepare you with strategies to be a successful online learner.
Else, you can start scrolling and look for the course that interests you.
Programming for Everybody (Getting Started with Python): This course is offered by the University of Michigan.  This course is a "no prerequisite" introduction to Python Programming. You will learn about variables, conditional execution, repeated execution, and how we use functions. The homework is done in a web browser so you can do all the programming assignments on a phone or public computer.
Python Data Structures: The second course in Python for everybody also by University of Michigan course where you will learn about the core data structures of the Python programming language.
Introduction to video game development with Unity: A course at the Polytechnic University of Valencia in which you will learn how to develop multiplatform video games using one of the most popular tools on the market, the Unity game engine.
AI Chatbots without Programming: An IBM course where you will learn how to build, analyze, implement, and monetize chatbots, with the help of IBM Watson and the power of AI.
Predictive Analytics using Machine Learning: A course from the Anahuac University Network in which you will learn the fundamentals of machine learning and how to create prediction, regression, and classification models with the help of Python.
Music Technology Foundations: In this course, you'll learn about the core principles of music technology, including sound, audio, MIDI, effects, and sequencing.
Business Communications: Learn how to communicate effectively in a business setting: understand diverse audiences and build sound arguments.
AI for Everyone: Master the Basics: Learn what Artificial Intelligence (AI) is by understanding its applications and key concepts including machine learning, deep learning, and neural networks.
IT Support Cloud Fundamentals: Learn about Cloud fundamentals, including core cloud concepts, cloud usage models, cloud security basics, and cloud services, and receive an introduction to Microsoft Azure and Microsoft Office 365.
Introduction to Data Analysis using Excel: Learn the basics of Excel, one of the most popular data analysis tools, to help visualize and gain insights from your data.
IELTS Academic Test Preparation: Prepare for the IELTS Academic tests in this comprehensive, self-paced course covering listening, speaking, reading, and writing.
Money Markets, Foreign Exchange and Time Value of Money: Get introduced to the money markets, foreign exchange, and time-value of money.
Microsoft Office Fundamentals: Outlook, Word, and Excel: Learn how to create and edit Word documents, Excel spreadsheets, and emails with Microsoft Office in this course for beginners.
The Health Effects of Climate Change: Learn how global warming impacts human health, and the ways we can diminish those impacts.