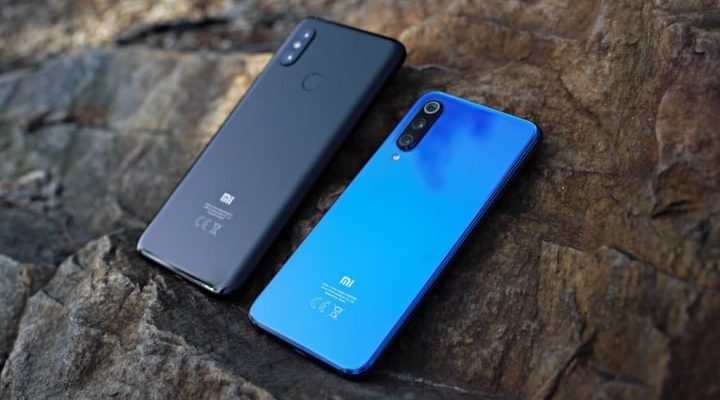 Year 2020 promises even more and on that path is Xiaomi, whose CEO has promised to launch at least 10 5G smartphones next year. This year also being rich in launching infrastructures and smartphones with support for the 5G network.
Current handsets that support the next generation of mobile networks are in high demand from users. In this way, the Chinese manufacturer will continue to invest in this area and bring the latest technologies.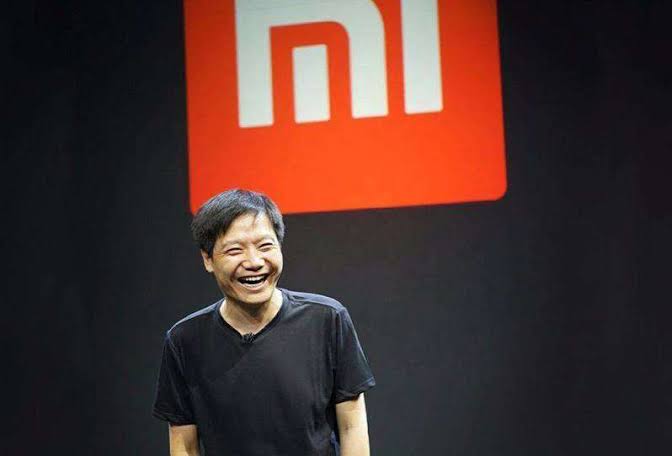 The investment in 5G is being noticeable, and on the front line we have especially Chinese companies. Although Huawei stands out from the crowd, Xiaomi does not want to be left behind and will increase its investment in the area.
The goal is to launch at least ten smartphones with 5G network support next year! This was delivered by Lei Jun, CEO of the Chinese manufacturer, at the World Internet Conference in Wuzhen, China.
Currently, two smartphones with support for this network have been introduced, the Mi MIX 3 and the Mi 9 Pro . Nevertheless, investment for next year will be much higher than in 2019.
Contributing to this goal is also user demand. According to the CEO of Xiaomi, Chinese consumers have had a lot of interest in the 5G strands of their smartphones and the manufacturer will offer them what they are looking for and want.
"People in the industry fear that next year 4G models will not be sold. Therefore, we expect operators to be able to accelerate their expansion of 5G based stations" – Lei Jun, CEO of Xiaomi
This decision by the Chinese company could boost its sales next year! Xiaomi has had a clear upward trend, but may soon join Huawei in leading the 5G smartphone segment.
Xiaomi already has two smartphones with 5G in the market.
Read also: Stable version of MIUI 11 for Xiaomi 8 and Redmi models now available