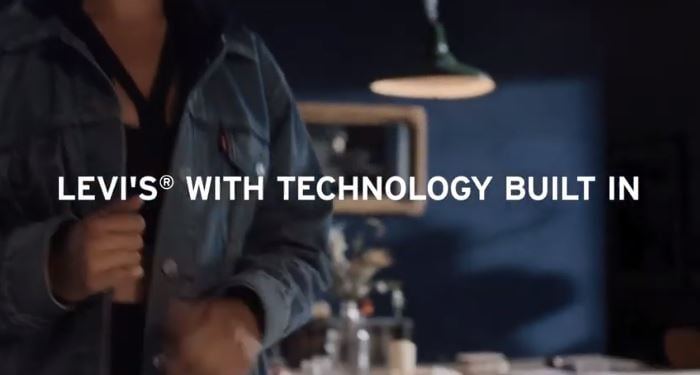 The collaboration between Levi's and Google has led to a special jacket that answers calls and takes selfies, as well as executing many other instructions! It is the result of Google's Jacquard technology.
After having released a first version in 2017, this collaboration continues and now two new models are announced that are cheaper and bring improvements in the concept!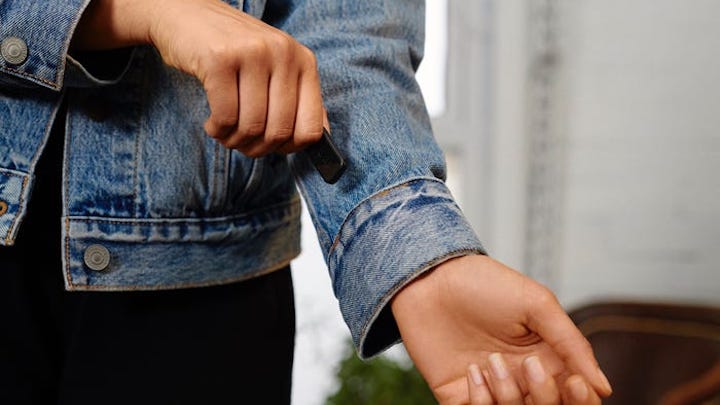 Levi's and Google Trucker jacket with call answering and selfie
Levi's is one of the most famous apparel brands in the world, with proven design and durability. The brand remains at the forefront of technology and innovation. Levi's has teamed up with Google to implement a product of its own to give a new dimension to the apparel we wear daily.
Jacquard was already implemented in Levi's clothing in 2017, but at the time the price was extremely high and the device implementation itself was not the best. Now both companies have further developed the concept and were thus introduced two new jackets.
After the $350 Commuter Trucker Jacket of 2017, the company now have the $198 Trucker Jacket and the $248 Sherpa Jacket.
The second generation of these coats feature several improvements beyond price. Jacquard has now a small device that fits in the sleeve of the jacket. It features a notification LED, which acts in conjunction with the vibrating motor.
The features are immense, and you can execute various commands through the touchpad present on the sleeve. Here you can control audio, navigation, camera, Google Assistant, calls and lights without having to use your smartphone. Just through the app, configure the desired command for the gesture made on the touchpad.
Levi's has developed two new models with Google. Therefore, the Trucker Jacket will be available for $198 and the Sherpa Jacket for $248. The technology implemented in these clothes is quite interesting, but a smartwatch may be a simpler and more effective option.
Both models go on sale on October 3rd. These smart, interactive Levi's outfits will be on sale in the US, UK, Australia, France, Germany, Italy and Japan.
Read also: Best power bank 2019: List of best portable power banks charger