Global
LG patented smartphone with triple front camera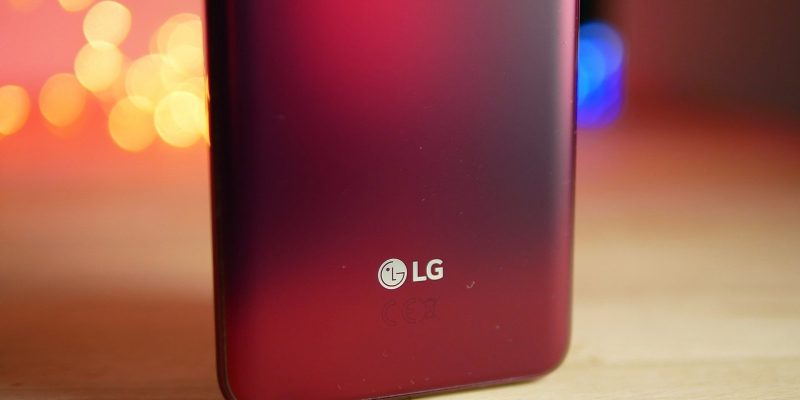 LG has just patented a rather particular smartphone, as it is well endowed three cameras in the front. To be accurate, the total number of cameras in this hypothetical new device amounts to six, given that the three dedicated to selfies are joined by three more on the back.
The patent application, accompanied by the rather basic drawings you see below, was filed by the South Korean manufacturer at the WIPO (World Intellectual Property Office) and has recently been accepted.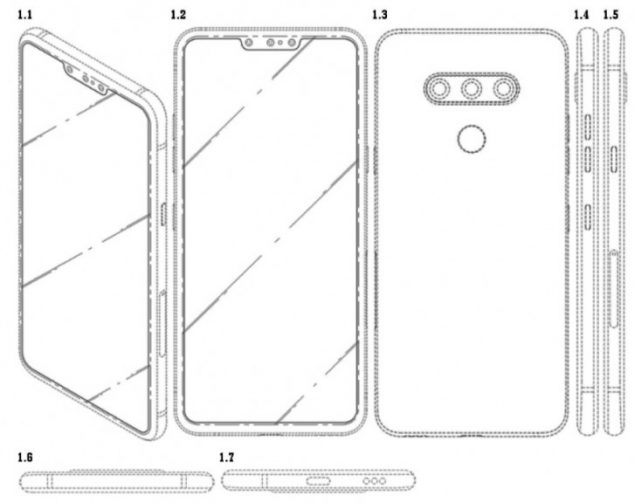 Although this is undoubtedly less extreme than those seen in some patents a few days ago, its peculiar feature makes it interesting and leads to wonder what configuration LG might decide to use.
In the upper part of the device, in a central position, a notch is actually depicted to be a bit anachronistic, inside which the aforementioned is present. For the moment no more detailed descriptions are available on the technical specifications of the three cameras, even if the hypothesis perhaps more likely (or simply more suggestive) would see a camera with lenses standard flanked by one Ultra-wide and a sensor ToF (Time of Flight). In particular this last one, as we have already seen recently on the new one G8 ThinQ, could be useful both for detecting depth in selfies with bokeh effect, and for a hypothetical unlocking system using 3D face recognition.
As for the design, the device depicted in the patent drawings does not seem to deviate from that of LG's latest flagship smartphones, with particular reference to the lines of V50 ThinQ 5G. On the left side of the smartphone we noticed the separate buttons for adjusting the volume and a third button that could be the one dedicated to Google Assistant. On the right side there are instead the Power button and the slot for SIM and possible microSD. The upper side is clean, while the lower side houses the USB Type-C port, the system speaker but no port for the 3.5 mm audio jack. The fingerprint reader would once again be placed on the back.