Global
Linux Kernel 5.3 released: Experimental support for AMD Navi GPU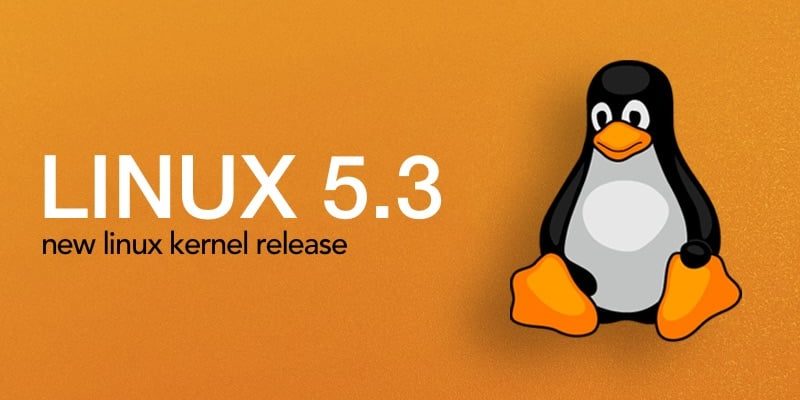 Now that the new Linux Kernel 5.3 has been released, it's time to know what news has been integrated.
The kernel is the heart of any operating system. GNU / Linux has kernel, Mac OS X too, Windows, Android and iOS too and so on. This layer is responsible for the interaction between software and hardware, allowing processes to communicate transparently with electronic devices.
Find out what's new in the new Linux Kernel 5.3
This new version was announced by Linus Torvalds via Mailing List (lkml). Linux 5.3 brings experimental support for AMD Navi GPUs, support for 16 million new IPv4 addresses (range 0.0.0.0/8)and supports Intel Speed ​​Select used on Intel Xeon CPU servers.
Read also: Huawei starts selling some flagship laptops with pre-installed Linux
The 2015 MacBook and MacBook Pros ranges also get keyboard and touchpad support (courtesy of the Apple SPI driver).
What's New
Experimental support for AMD GPU Navi including Radeon RX 5700
Turing TU116 Support
Support for 16 million new IPv4 addresses
RISC-V Level Improvements
MacBook & MacBook Pro with keyboard and touchpad support
Best  NVIDIA Jetson Nano Support
F2FS swap file (default)
EXT4 file management improvements
For more information visit (link).