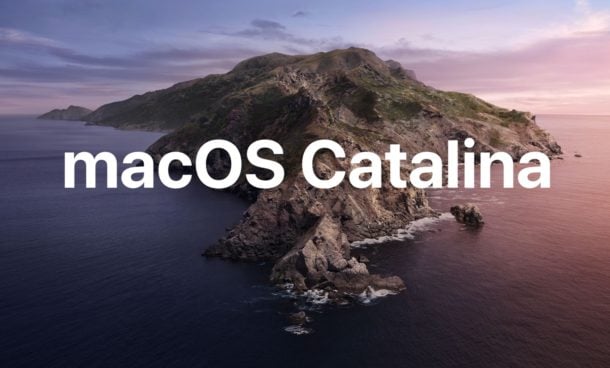 About 10 days after Apple released the beta 2 of MacOS 10.15 Catalina for developers, the first public beta of the new operating system was rolled out.
Originally Apple had stated that MacOS Catalina's public beta would be available in July, but apparently decided to release it a little earlier.
Clearly there are not many differences between this first public beta and the second beta version dedicated to developers launched about ten days ago. However, we expect more stability and less bugs.
We recall that MacOS 10.15 Catalina represents a revolution compared to the past as it will see the "death" of iTunes, software launched even in 2001. In its place, Music, Podcasts and TV will replace iTunes. As can be easily understood, they deal with Apple's respective services, all of them enriched with artificial intelligence for research and discovery of novelties and synchronization between devices.
Another big news of the MacOS 10.15 Catalina is represented by Sidecar, that is the possibility to use iPads ( those compatible with iPadOS ) as if they were an additional monitor.
If you would like to proceed with the download of the first beta of macOS 10.15 Catalina on your Mac, you can simply subscribe to the beta program using your Apple ID (from this link).