Global
Macron changes Phone and Number as report of Pegasus Spyware surfaces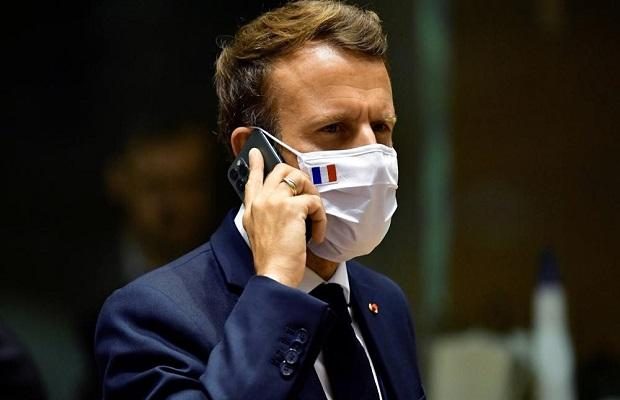 French President Emmanuel Macron changed his phone and personal number after reports surfaced that he had been targeted with the Pegasus spyware.
French government spokesman Gabriel Attal said, commenting on the case, that "a certain number of Security protocols have been modified, especially around President Macron,".
Earlier the French president called for an "extraordinary" session of the National Defense Council to discuss the Pegasus spy program.
Government spokesman Gabriel Attal said Macron was following this issue closely, adding that an unscheduled meeting of the Defense Council "will be devoted to the issue of the Pegasus program and the issue of cybersecurity."