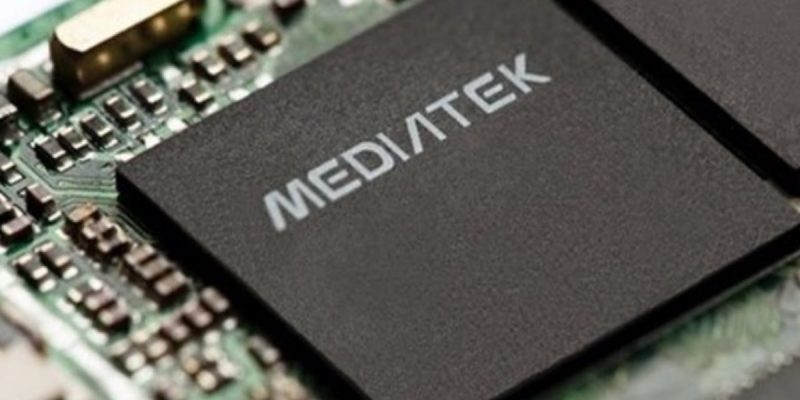 Taiwanese manufacturer MediaTek became the largest chipset vendor with a 31% market share in the third quarter of 2020. This is reported by Counterpoint Research data cited by DigiTimes. "MediaTek's strong performance in products in the $ 100 to $ 250 price range and growth in regions such as China and India enabled the company to become the largest smartphone chipset vendor during the third quarter," Counterpoint reports.
In Q3 2020, Qualcomm is the largest vendor in the 5G chipset industry, leveraged by 39% of 5G smartphones sold worldwide. Sales of 5G phones doubled worldwide in the quarter in question, accounting for 17% of all smartphones sold.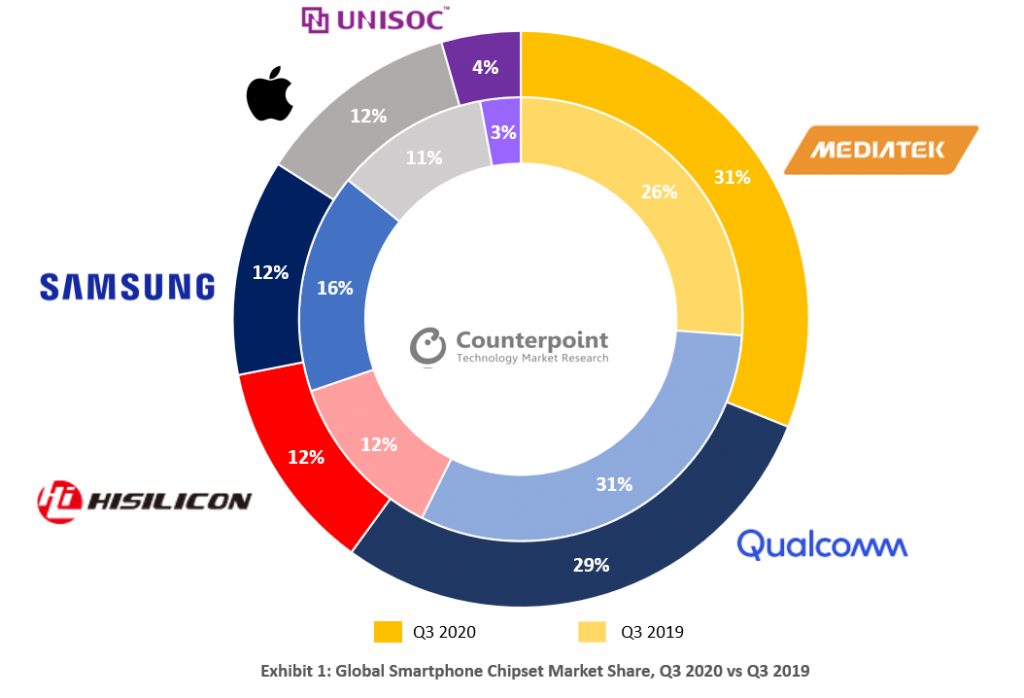 According to Counterpoint, with the release of the latest iPhones, sales of 5G smartphones will continue to grow in the last quarter of 2020, estimating that one-third of all smartphones shipped will integrate 5G capabilities.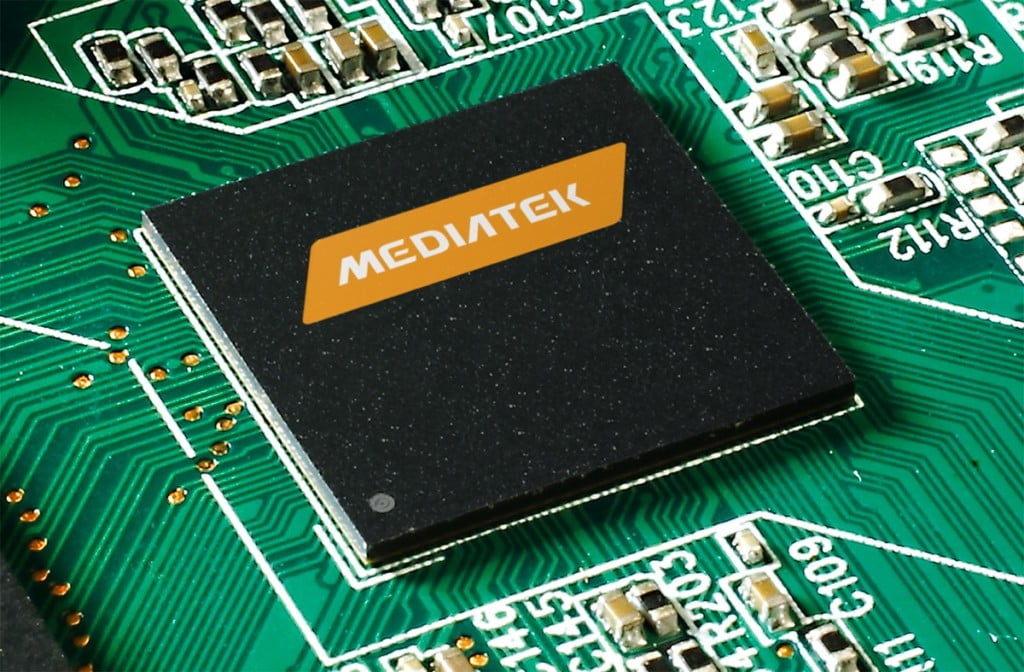 "MediaTek's chipset share in Xiaomi devices has grown more than three times over the same period last year", reports Dale Gai, research director of Counterpoint. "MediaTek was also able to exploit the gap created by the US ban on Huawei. MediaTek's inexpensive chips built by TSMC have become the first option for many OEMs to quickly fill the gap left by Huawei. " The latter had also previously bought a large number of chipsets before the ban.
Also with regard to Qualcomm, Counterpoint has strong market shares compared to the previous year in the top-of-the-range segment for the third quarter of 2020, again due to the problems of HiSilicon, the company that produces Huawei's Kirin processors.
"Qualcomm has, in any case, had to deal with the problems of MediaTek's competition in the mid-range segment," explains Dale Gai. "We believe both will continue to compete intensively in 2021 with aggressive pricing and mainstream 5G SoC products."
Commenting on Qualcomm and MediaTek's growth strategy, Counterpoint research analyst Ankit Malhotra said, "Qualcomm and MediaTek have both reshuffled their portfolios and the focus on consumers played a key role. Last year MediaTek launched the new series of processors designed for gaming, allowing you to bring 5G into an affordable range of categories (the chips in question are typically intended for mid-range smartphones, ed). The cheapest 5G device, the realme V3, uses a chipset from MediaTek ". Dimensity 5G chips were initially only offered in China; from September this year, they started appearing on smartphones from manufacturers that also offer them in the international market. 5G has long been cited as one of the main growth drivers of MediaTek's mobile SoC division, which alone accounts for roughly half of the company's overall revenue.