Global
Microsoft and Sony announces surprise partnership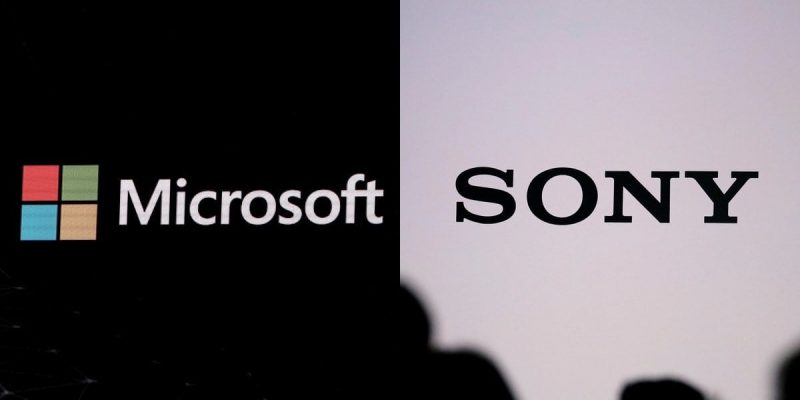 We know that competing companies, of course, tend to compete with each other and avoid helping each other. For example, Sony, Microsoft and Nintendo tend to compete in the market for gaming consoles and some other markets. Thus, cooperation between them is expected to be nil or minimal. But still, there are cases where companies make partnerships, and this is exactly what happened. In an unbelievable kind of news, that Sony should use datacenters and Microsoft streaming technology.
That's why the two companies also plan to collaborate on semiconductor research. Yes, it may seem like a bit of a lie, but the news is true. Some of the most anticipated games like The Walking Dead, new game Onslaught, Microsoft and Sony will work together to develop the new technologies of streaming and artificial intelligence.
Google Stadia's Rival, Microsoft xCloud will bring Xbox games to Android devices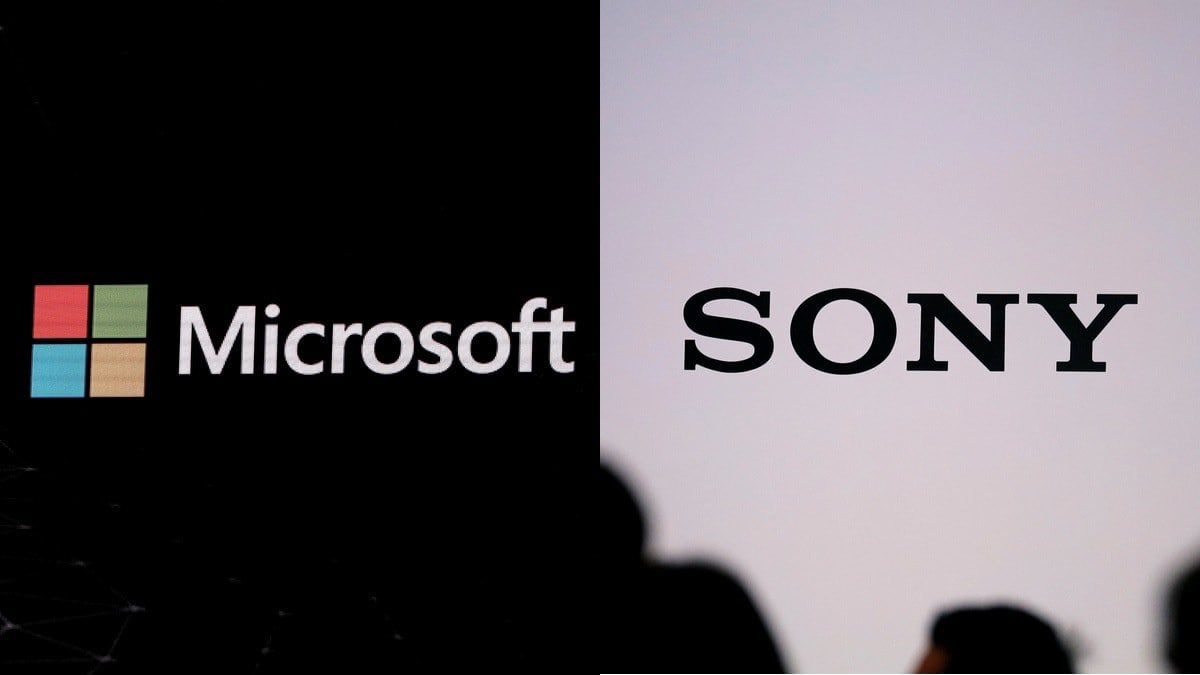 The announcement
The surprise announcement was made through the Microsoft website. In addition, the announcement reveals that the two companies will partner in "new innovations to enhance customer experiences on their consumer-direct entertainment platforms and artificial intelligence solutions."
The press release like any other of the type, is full of trivia and vague phrases, the main point is that it seems that Sony has agreed to use Microsoft's Azure cloud technology.
Collaboration:

Microsoft

–

Sony
We have to remember that Sony does not have worldwide data centers of the same caliber, so it makes sense that they use someone else's technology to stream. But what we have to agree on is that it's a surprise that they use Microsoft instead of the other obvious competitors of Amazon and Google.
Microsoft and Sony have signed a "memorandum of understanding" that will allow the two companies to "explore the joint development of future cloud solutions in Microsoft Azure to support their respective streaming content and gaming services.
Microsoft has made it clear for years that it wants to expand the Xbox brand beyond being just a console and turn it into a service that can be enjoyed on any digital device.
Rumors are suggesting the company may have persuaded Nintendo to allow the Xbox Game Pass on the Switch. This is a rumor not yet confirmed, but this partnership with Sony came abruptly and without warning. Which will probably be unveiled at E3 next month (even with the odd possibility that Sony is not present).
Xbox and PlayStation will continue as separate brands with separate games and consoles, but this level of cooperation is unprecedented, so it's impossible to guess where it will eventually end.