Global
Microsoft announced that Cortana will abandon Android and iOS devices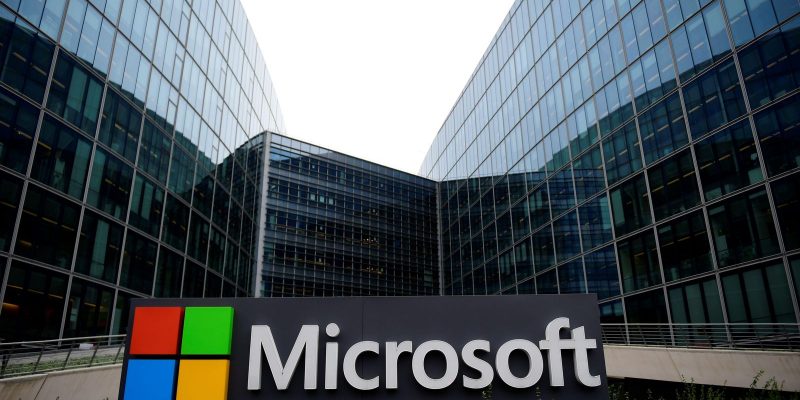 The Microsoft team has announced that it has decided to abandon the Cortana application for Android and iOS, which by January 31st 2020 will no longer be available at least in the United Kingdom, Australia, Germany, Mexico, China, Spain, Canada and India.
At the moment it is not clear how long Cortana will continue to operate in such countries after that date or what the fate of this application is in the other markets where it is currently available.
As for the reasons that led the Redmond giant to make this decision, on the support page dedicated to this service is that Microsoft's goal is to make the personal digital assistant as useful as possible and, for this reason, the developers are integrating Cortana into Microsoft 365's productivity apps.
As part of this evolution, the end will be put to the support of the Cortana app on Android and iOS and the relative contents (for example reminders and lists) will no longer work in the application for mobile devices or in Microsoft Launcher but will still be available on Windows.
Furthermore, after January 31st 2020 the Mountain View giant is planning to release an updated version of Microsoft Launcher with the digital assistant removed.