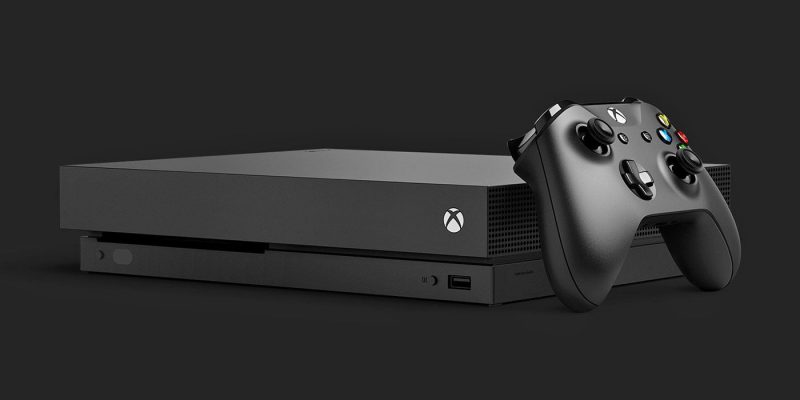 Microsoft said on Thursday that it is discontinuing production of the Xbox One X, the current most powerful console of the company, in addition to the Xbox One's All-Digital, an issue more into account that does not have a physical media player. The annoucement comes months before the launch of Microsoft's next-generation video game, the Xbox Series X.
The statement was sent to The Verge, citing the focus on producing the new Xbox Series X as a reason for the "natural step" of discontinuing current models. With the decision, the only Xbox One that will continue to be sold worldwide will be the Xbox One S, launched in 2016 as an update to the original 2013 model, adding features such as 4K video playback.
It will still be possible to find both the Xbox One X and the Xbox One S All-Digital for sale, but only in surplus stock.
The Xbox One X was short-lived within the Microsoft console line: it was launched in November 2017 as the most powerful console in the world, with 6 teraflops. The Xbox One S All-Digital appeared in April 2019 as a cheaper version of the Xbox One S, maintaining the design.
Microsoft's next console, the Xbox Series X, is expected to launch by the end of the year. It is speculated that Microsoft would also be preparing a less powerful version of its new generation console to run games in Full HD, which could be called Xbox Series S; the official announcement could happen as early as August.