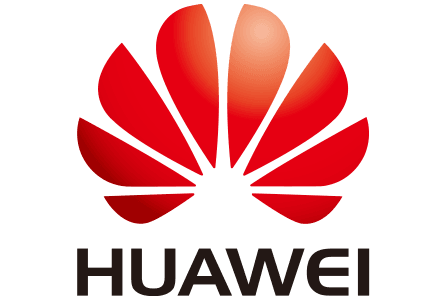 With the US government's ban on Huawei, consumers have had a lot of questions about Matebook computers. After all, if Intel, AMD, Nvidia, Qualcomm and other US technology companies can no longer sell chips to the Chinese technology company, is not it risky to buy a Huawei product?
According to several stakeholders, there is no risk. Huawei has already guaranteed that its products will have access to the updates, and the confirmation now also came from Microsoft.
Also Read: Huawei estimates a drop in its sales and revenues for 2019-2020
Huawei's ban, enacted in May, basically bans US companies from doing business with the technology giant. Of course, if Huawei can not buy Intel or AMD CPUs, or AMD or Nvidia graphics chips, let alone memory and storage from other US-based companies, this probably means that Huawei may have to be selective in the future.
However, users who already own computers from Huawei, or who intend to buy the product, are with some fear, which is natural in light of what has happened. But, it seems, we do not have to worry, according to an official statement from Microsoft.
Under Windows Central, Microsoft warrants it may continue to provide software updates to customers with Huawei products. In the statement, Microsoft says that this decision takes into account the initial assessment of the US decision to put the Chinese manufacturer on the black list, which is good news.
In this way, Microsoft itself wants to calm customers, indicating that there is no danger to consumers who have or will have computers from Huawei, and that support will continue.
Huawei has been saying that in recent times, stating that all of its equipment will continue to have security updates and that its products will not be at risk, even if the US blockade will be effective. We recall that, despite the ruling, the US granted a provisional 90-day license in order to allow companies to adapt to the new circumstances.