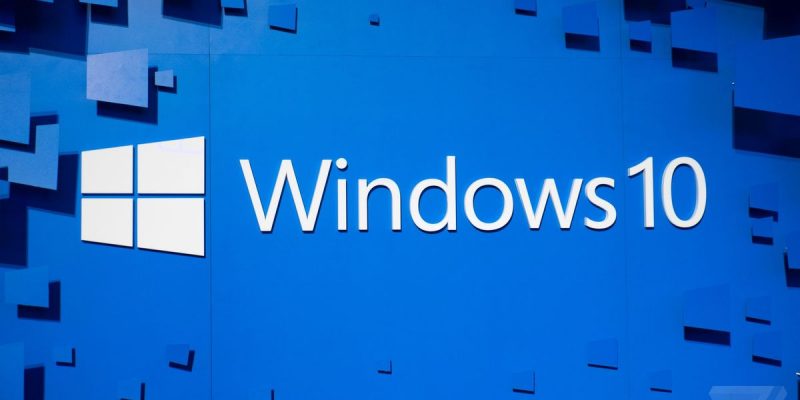 BlueKeep another vulnerability in remote desktop services has recently been witnessed. Although this particular flaw did not affect Windows 8 or Windows 10. This time all versions of Windows are at risk except for Windows XP. However, if you are still running XP, it is still not very secure for your system. And yet it is better to upgrade the operating system version to the top ten.
Microsoft has released a hotfix for several critical vulnerabilities that are present in Windows 7, 8, and 10. In doing so, the software giant advises you to download it as soon as possible because of the likely risk.
Read also: Windows Core OS will support Android applications
Vulnerabilities exist in remote desktop services that allow remote code execution. That is an attacker can pretty much accomplish anything. For example, installing malware or stealing your data. The vulnerabilities are codenamed CVE-2019-1181 and CVE-2019-1182. They are available on Windows 7, Windows 8.1 and all supported versions of Windows 10. As well as versions of Windows Server 2008 R2 SP1, Windows Server 2012 / R2 and Windows 10 server.
Malicious software created to exploit these security flaws can be distributed from computer to computer without any interaction with the user, if these computers are vulnerable. This is the most troublesome type of malware because you don't even have to do anything. You can download security patches manually, but if you have automatic updates enabled your operating system will receive the hotfixes. Or you can go to Windows Update and check for updates. Microsoft notes that there is no evidence that the vulnerabilities were known to third parties prior to this announcement.