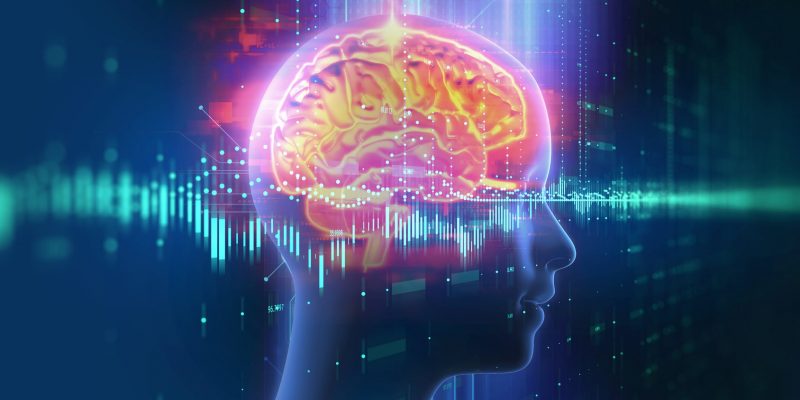 Man continues to be replaced by the machine in many areas. It is a natural evolution that has occurred since the First Industrial Revolution in the late 18th century and early 19th century. But this remains an issue that provokes controversy because of jobs that are replaced in the short term.
The replacement of journalists with Artificial Intelligence systems is not a new topic, only that it has now reached one of the big technology companies. Microsoft is firing journalists to make way for Artificial Intelligence to select and edit articles on Microsoft News and MSN platforms.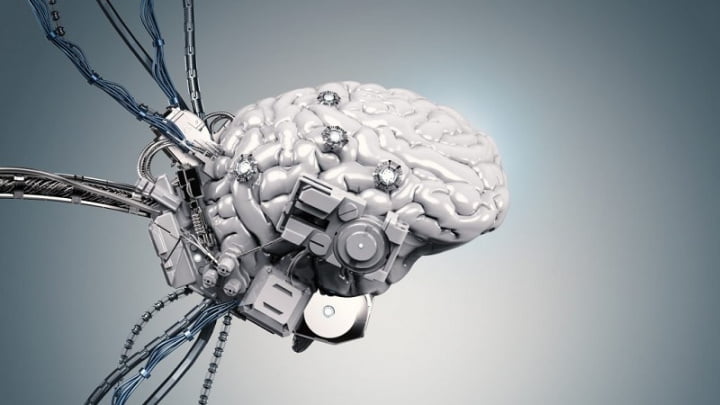 Microsoft replaced journalists with Artificial Intelligence
Microsoft has a team of journalists dedicated to the selection of news and stories that appear on its dedicated platforms, such as MSN and Microsoft News. However, the company started to dispense with these professionals to put Artificial Intelligence (AI) to choose the news and other content presented there.
All over the world, the press has been severely affected by the COVID-19 pandemic, with sharp declines in advertising revenue. Microsoft guarantees that this measure has nothing to do with the pandemic, as it is just another restructuring of the company.
Like all companies, we regularly evaluate our business. This may result in increased investment in some areas and, from time to time, adjustments in others. These decisions are not the result of the current pandemic. – company spokesperson
According to Business Insider, about 50 jobs will be affected in the United States. But it will not be only in Trump's country that there will be losses, for example, in the United Kingdom, there will be 27 more people.
About 2 years ago, with the launch of the Microsoft News service, the company even revealed that it had more than 800 editors working in 50 different locations, all over the world.
Microsoft has been gradually introducing AI in the creation and selection of its journalistic content, and this adjustment is just another step in this process.