Global
Microsoft stops supporting Band fitness bracelets, promises compensation to users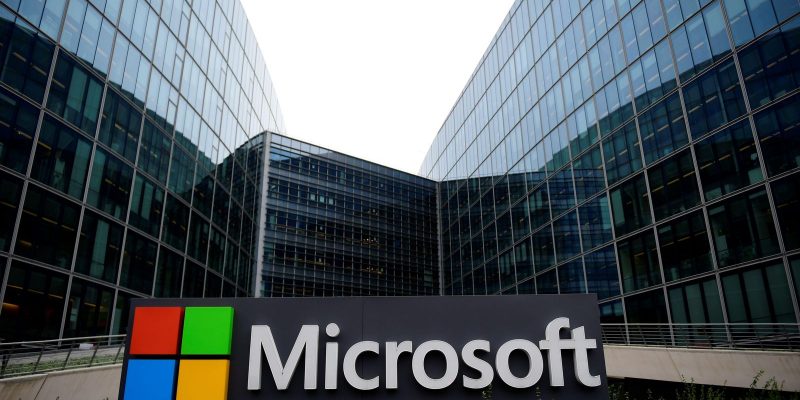 Microsoft has announced that it has  ceased to support its Fitness Band bracelets. The first generation was released in  2014, the second – a year later, users did  not  wait for the third generation Microsoft Band.
What does it mean
On May 31 of this year, Microsoft will delete all user data from the online storage and close the Health Dashboard site. In addition, all applications associated with the Microsoft Band will disappear from Microsoft Store, Google Play and the Apple App Store .
Until this date, users will be able to export their data from the repository or delete them themselves.
After that, fitness bracelets will work, but their capabilities will be limited. They will be able to record and track health information (number of steps taken, heart rate) and activity (running,  cycling, hiking, etc. ),  track sleep and act as an alarm clock.
Also, rebooting the device after May 31 will make it inoperable.
Compensation
Microsoft promises owners of Band and Band 2 monetary compensation. This applies to users who synchronized at least once during the period from December 1, 2018 to March 1, 2019, and device owners with a guarantee.
For Band 1 put 80 dollars, for the Band 2 – 175 dollars. The company will send letters to users who are compensated, and they will be able to apply for money until August 30, 2019.