Global
Microsoft Surface Neo Brings New Windows 10 X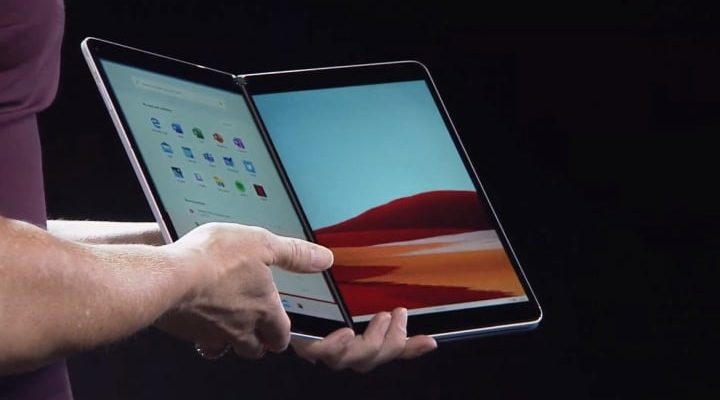 For a new computer concept new software is required. Based on Windows 10, Microsoft also launches Windows 10 X, dedicated to the new Surface Neo.
Its concept is based essentially on the perfect connection between the two screens and the Surface Neo keyboard.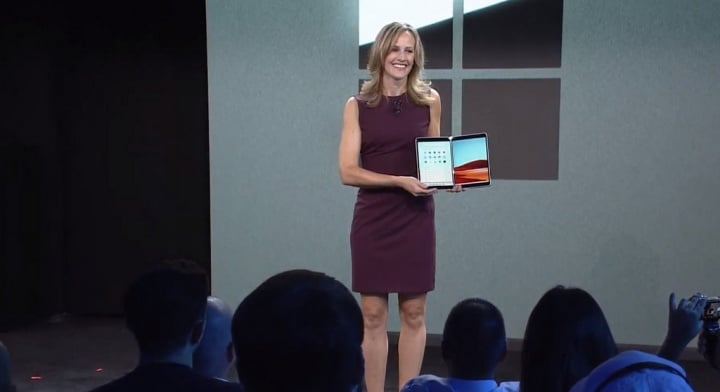 Apparently we see Windows 10, but the new Windows is designed for the challenges of Surface Neo. Two screens, one big screen, one keyboard screen, and a completely adapted operating system.
Read also: Surface Earbuds: Microsoft first truly wireless headphones
Microsoft Windows 10 X
The new Windows 10 X comes as a new offering dedicated to Surface Neo, and other dual-folding display devices. It is an operating system that is more responsive to touch and the features associated with this type of screen.
Instead of a traditional start menu, there is something else next to a task manager, Live Tiles where the user now includes their applications. Something that was actually expected by the market.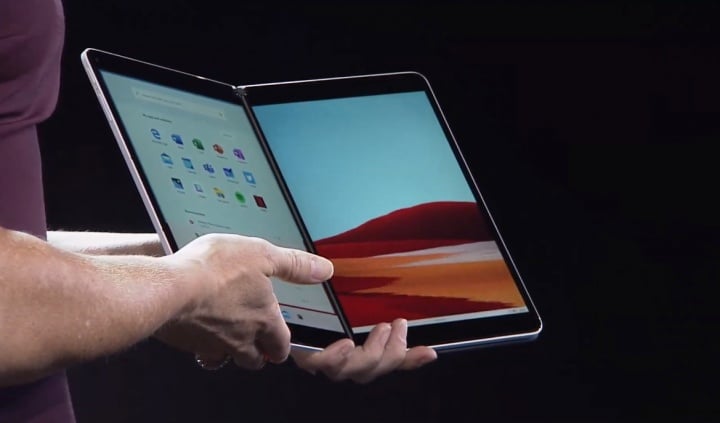 In addition, this system allows you to quickly switch between applications. It also allows you to perform tasks simultaneously on each screen and adapt the entire system to the keyboard option.