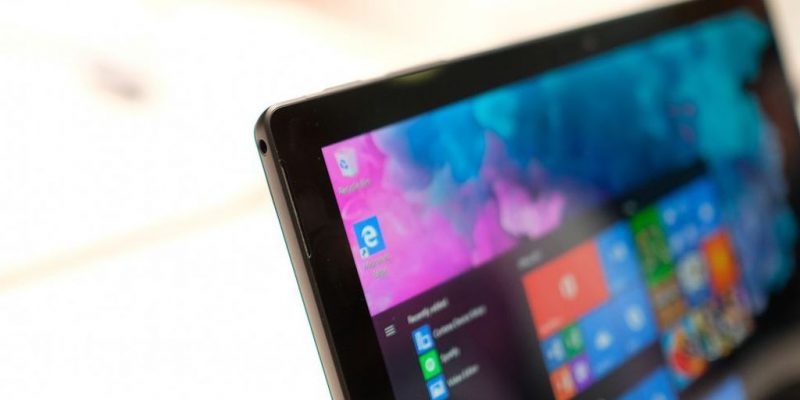 Patents have just leaked, suggesting that Microsoft seems to be planning to produce a new laptop with a special screen that can bend.
The patent was published last year describing a laptop model or another portable electronic device with a flexible screen body and stack. In other words, this screen is foldable, which is also the new screen concept that many manufacturers are aiming for.
The idea of ​​the device is made up of the chassis and prevents the screen from having at least one active layer, predicted to be the window layer or screen protector at the top and the support layer below.
Microsoft notes that the support layer will be made of metal and contains a bendable area to allow the screen to fold. Parts that allow folding screens to form from hinges or an elastic material like rubber. The support layer will be fastened to the body of the device according to the physical mechanism or magnetic system and may be a combination of both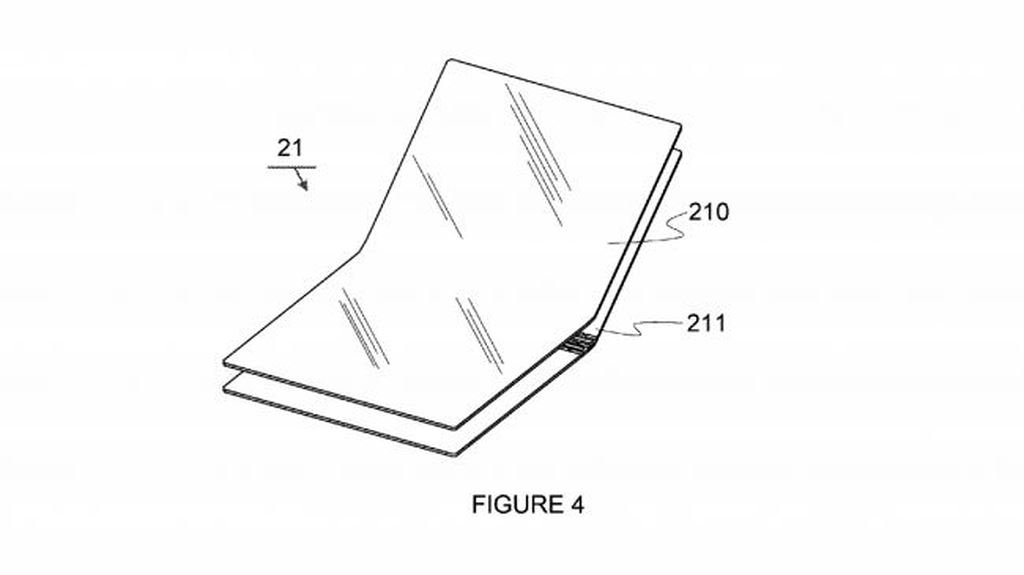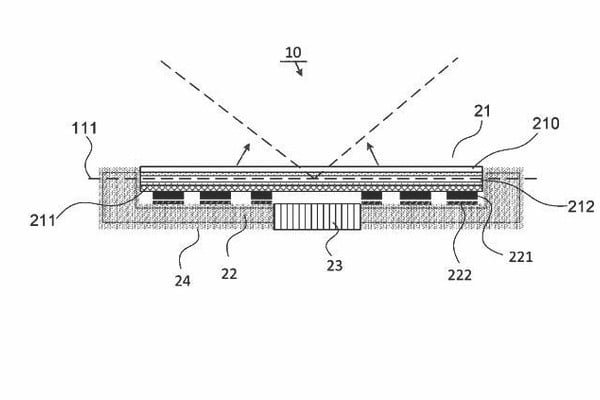 The idea is to maintain the flexibility to allow the screen to easily move as well as fold up while ensuring the screen stack mounts to the camera body. Obviously, making sure to fold the device does not deform the screen.
In addition, Microsoft has discovered that a connection between monitors and chassis can be useful if the hardware is accidentally hit. However, there have been many patents that cannot pass the research phase to be manufactured into commercial products. So now it is still uncertain what the carrier's equipment will be like.
Other rumors also suggest that Microsoft is developing a dual-screen device. It could be a dual-screen computer or dual-screen computer that can be pocketed.