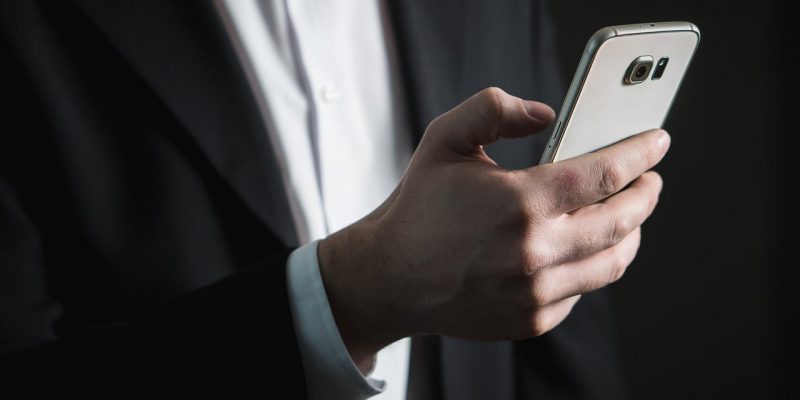 The smartphone market retracted about 20% in Latin America in the first quarter of 2020. According to a survey by Counterpoint Research, the impacts of the pandemic of COVID-19, a disease caused by the new coronavirus, are among the main reasons for the fall registered in the period. The results were released by the consultancy on Tuesday.
The cell phone industry accumulated a 20.8% drop at the beginning of the year compared to 2019. According to Counterpoint, "the first quarter in Latin America is typically slow due to the summer recession in the Southern Hemisphere. But this year, it was also impacted by COVID-19. The drastic drop in smartphone shipments exposes the relatively low online sales in the region ".
Argentina, Chile, and Colombia were the three countries that presented the greatest retraction in the period. The fourth, fifth, and sixth places belong to Mexico, Brazil, and Peru, respectively.
The contraction in the region's results is even greater when comparing the fourth quarter of 2019 and the first three months of 2020. In this case, the industry experienced a reduction of 30.1% between one period and the other.
The fall in the Latin American smartphone market is close to the global scenario, which is also reduced by almost 20% in the first quarter of 2020. The global wearables industry, in turn, grew by around 30% in the period.
Samsung maintains leadership in Latin America
Samsung maintained its leadership in Latin America in the 1st quarter of 2020. Also, according to the consultancy, Samsung Galaxy phones concentrated 37.9% of the market in the first three months of the year. An increase of 2.5 percentage points in relation to 2019.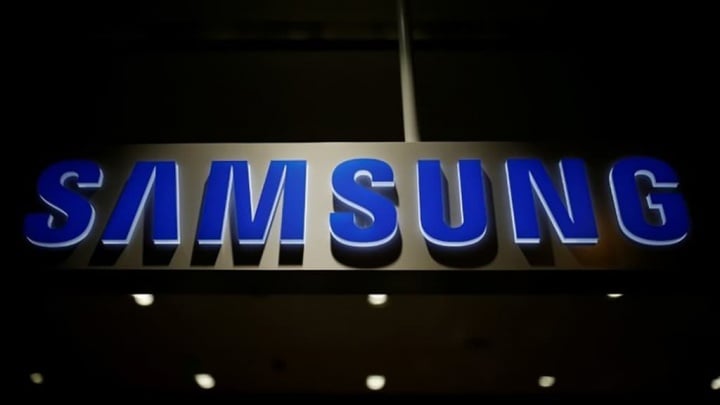 Motorola comes in second, with 14.1%. Huawei is in third place in the regional market, with 13.15% of the market.
Xiaomi stood out in the period. Fourthly, the Chinese brand more than tripled its volume of shipments in Latin America and reached a market share of 7.3%. It is worth remembering that the band returned to the country last year, with the right to open its own store in São Paulo.
LG already has a 3.8% market share. The other brands accumulate a 23.7% share.
Apple, unlike global indexes, is not among the top five brands in the survey.