Global
Most powerful DDoS attack reached 622 Gbps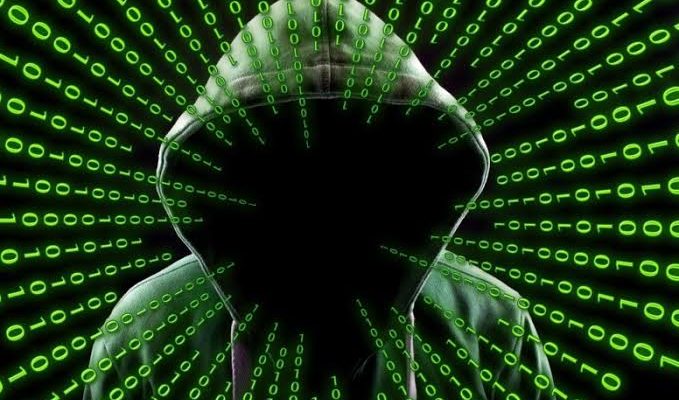 A recent report by NETSCOUT Threat Intelligence revealed some interesting and worrisome figures with regard to computer security. According to the report, in 2019 there were an average of 23,000 distributed denial of service attacks. On average, each attack lasted about 60 seconds.
In 2019 more than 8.4 million DDoS attacks were registered. The most powerful attack was recorded in the second quarter of 2019 and generated 622 Gbps of traffic.
According to NETSCOUT, most DDoS attacks reached between 100 and 200 Gbps. This corresponds to a 15% growth compared to 2018. Attacks above 500 Gbps dropped by around 87% in 2018. In 2019, only 6 DDoS attacks above 500 Gbps were registered.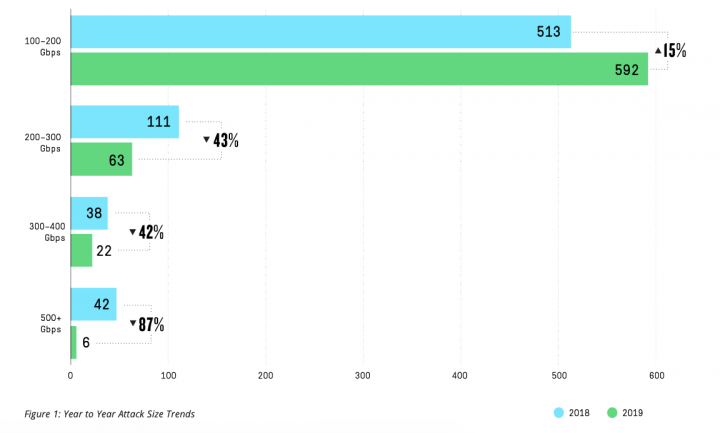 What is a DDoS attack?
A denial of service attack (also known as Denial of Service), is an attempt to make a system's resources or services unavailable to its users. A distributed attack, as the name suggests, is carried out by several machines.
The attack bombards the target with illegitimate traffic generated by "slave machines". This allows, in many situations, attackers to take control of the system.