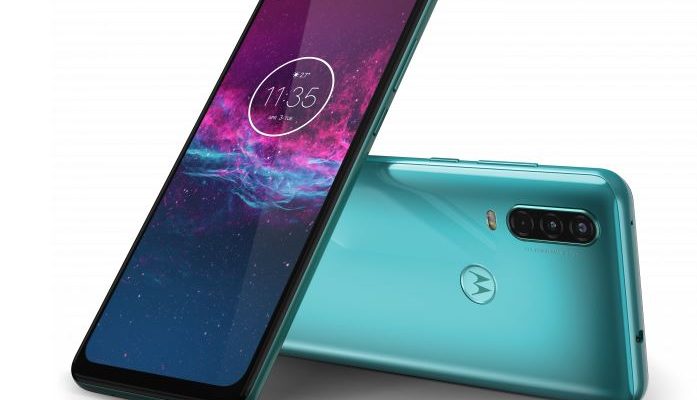 If you follow recent releases from the smartphone world, you know that Motorola One Action has a simple proposition: bring the features of the Motorola One line with triple camera at a more affordable price. It comes with Android One, the most basic version of the operating system, and the screen hole for the front camera.
The smartphone was launched in August, in denim blue and polar white gradient colors. However, this Wednesday (25), Motorola launched a new color for the product: aquamarine.
The new Motorola one family smartphone color option is available for purchase starting this week. One Action aquamarine can be purchased through the company's own channels (kiosks and online store), major retailers and carriers, with a suggested retail price of  $378.
See how is the newest color in the Motorola family
One Action, which is almost a clone of One Vision, has almost the same visual identity. The two are quite similar, especially on the front, and the biggest difference is the rear, as One Vision has two cameras, compared to the three of One Action.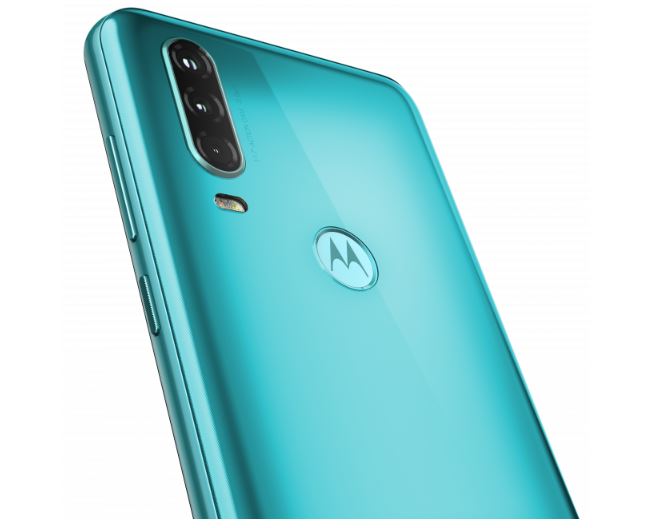 Incidentally, One Action brought the industry's first ultra-wide action camera that lets you record videos with one hand and watch horizontally. One of the proposals is to frame four times more elements in the same scene. The Motorola smartphone also features a dedicated 16-megapixel action video camera with f / 1.8 aperture and electronic stabilization found in action cameras such as GoPro.
In addition, Motorola One Action also has a resolution of 2520 × 1080 pixels, known as Full HD +, which is basically Full HD (1920 × 1080 pixels) extended from 16:9 to 21:9. Remember that there are 128 GB of internal memory and Motorola's newest bet still supports microSD cards up to 1 TB.
Read also: Motorola to launch a premium 5G smartphone
Motorola One Action is available on Amazon for only $378: