Global
Mozilla to refresh Firefox as Proton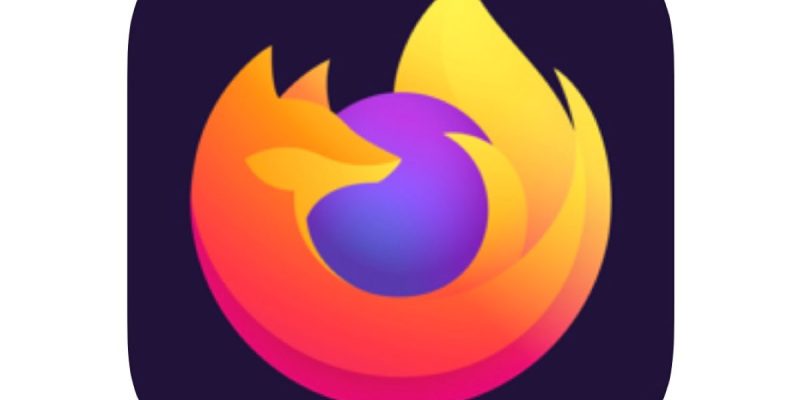 Mozilla is considering a refresh of the Firefox browser design. Ghacks reported, explaining that the revamped version of the well-known browser is internally named Photon.
There is little information available on Mozilla's refresh idea; Mozilla has created a bug reporting tool as a reference for tracking changes; no mockups and example screens have been released but from the meta bug names it is possible to get an idea on which areas the company is focusing on; these include:
The address bar and tabs,
Firefox main menu,
Context menus,
And other settings.
The list shows many elements of the interface; the new design should make its appearance with Firefox 89 (the latest version at the time of writing is 84.0.1) scheduled for mid-2021.
Sören Hentzschel, developer and author of some extensions for Firefox, reports to have seen some mockups of Firefox Proton; explains that it is a version with a more modern design and that Mozilla intends to integrate useful improvements, especially as regards the so-called user-experience. Examples of upcoming improvements include the ability to view cards vertically with a compact view mode and then a change that will allow you to group and show groups of cards.

In the latest official versions of Firefox, Mozilla has fixed some bugs and introduced several performance improvements, reducing both startup and page loading times.
In particular, websites using flex-box-based layouts should display 20% faster than before. Firefox is now faster at restoring browsing sessions. Version 84 is – among other things – optimized for Macs with M1 CPUs. Mozilla claims that this version of its browser brings "Significant performance improvements" over the previous version which, while not optimized for the Mac M1, already offered improved performance.
More precisely in the release notes Firefox 84 on M1 Macs indicates a 2.5 times faster startup speed, while web apps offer twice as fast response, with measurements made via the SpeedoMeter 2.0 benchmark test.