Global
Mozilla will launch a news subscription service for Firefox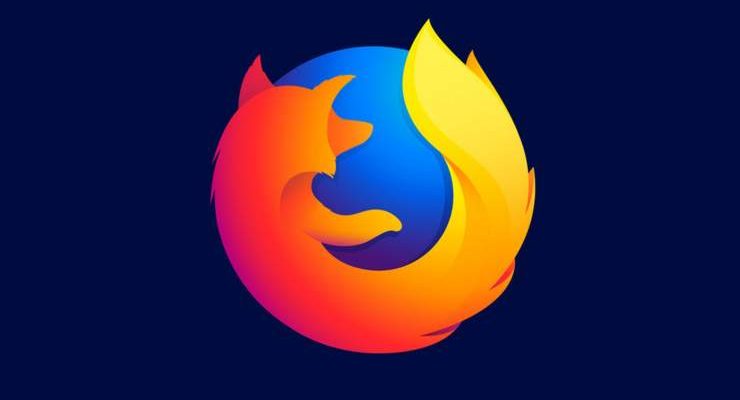 Mozilla announced that it is working on a news subscription service that will be integrated into Firefox browser.

For a monthly fee, users will be able to browse through advertising-free pages.
Mozilla is planning a news subscription system similar to Apple News +, which will be offered through Firefox. According to a report by The Verge, this subscription model will have a monthly cost of $ 5 and would eliminate advertising from multiple Internet sites.
Also Read: Doraemon will return to cinemas in March 2020 with its new 40th movie
The technology is working with Scroll, a company that develops a free advertising experience in popular pages in the United States, such as BuzzFeed, The Atlantic or Gizmodo.
[penci_blockquote style="style-2″ align="right" author="" font_style="italic"]The service allows Internet users to pay for an experience without advertising on their favorite sites, through their devices. By allowing more direct funding from publishers, the Scroll model can offer a compelling alternative to the ecosystem. We will collaborate with Scroll to better understand the attitudes of consumers and the interest for an experience without advertising on the web as part of an alternative financing model.[/penci_blockquote]
According to Mozilla, their service will directly finance the publications. This subscription system will be available in Firefox. Users would pay a monthly fee of $ 5 to support their favorite publications while getting rid of the advertising that sometimes makes reading on mobile devices difficult.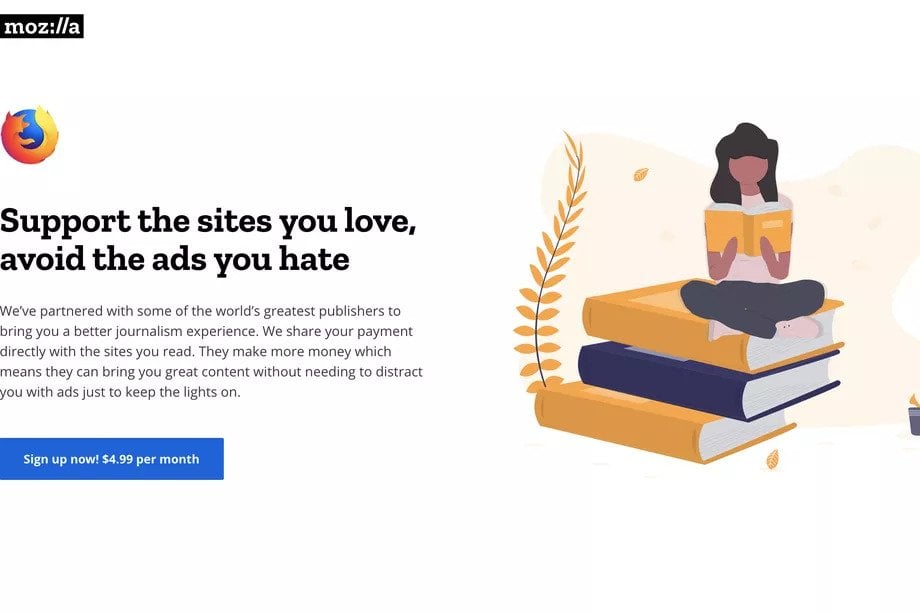 Unlike Apple News + , which offers access to newspapers and magazines, Mozilla will focus on popular Internet sites. Apple's service costs $ 10 a month and is available to iOS and MacOS, users can access publications such as GQ, The Wall Street Journal, National Geographic or People.
Also Read: Huawei will continue to develop its own operating system
Mozilla news service could be one of the multiple alternatives that the company would use to finance itself. Another is a premium VPN service called Firefox Private Network for a fee of $ 5 per month. Currently Firefox has an agreement with ProtonVPN, where it offers access to the Plus service for a monthly payment of 10 dollars.
At the moment there are no details of the availability of these two services. Mozilla is conducting surveys to measure the interest of its consumers. It is estimated that they will be offered in Firefox from next October.