Global
Music multinationals against Apple in Russia: three apps violate copyright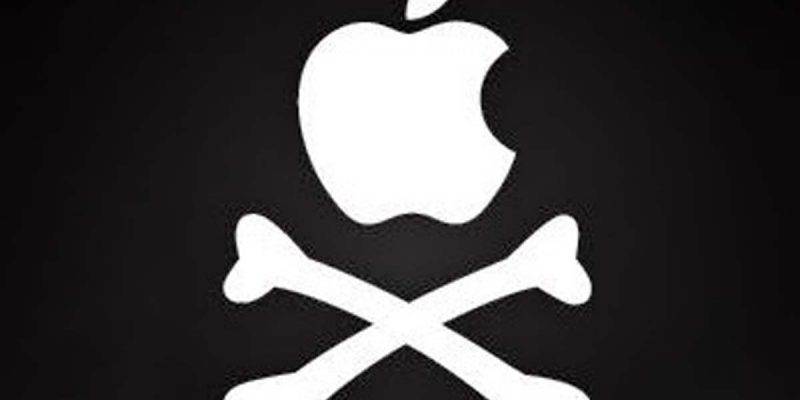 Sony Music Entertainment, Universal Music, and a division of Warner have filed a petition for a preliminary injunction against Apple in Russia for hosting three copyright-infringing music apps on the App Store. The request was presented at the Moscow Civil Court: the complaint concerns, as mentioned, three apps, all currently available on the App Store, which would allow users to access songs and songs without paying.
The new local legal regulations require platforms that distribute content on the internet to respond quickly to allegations of copyright infringement, asking developers to remove apps that promote "piracy", and if the request proves unsuccessful, to remove them anyway by addressing the source distribution. Failure to comply with either of the two indications could result in the platforms managed by Apple, Google and other entities being blocked by local ISPs (Internet Service Providers, Internet Service Providers).
Roman Lukyanov, CEO of Semenov & Pevzner – a local law firm specializing in copyright protection and representatives of the aforementioned labels – told the Kommersant newspaper that Apple's request for interim relief in Russia against app developers in the matter was filed on October 1, 2020, listing Apple as the defendant.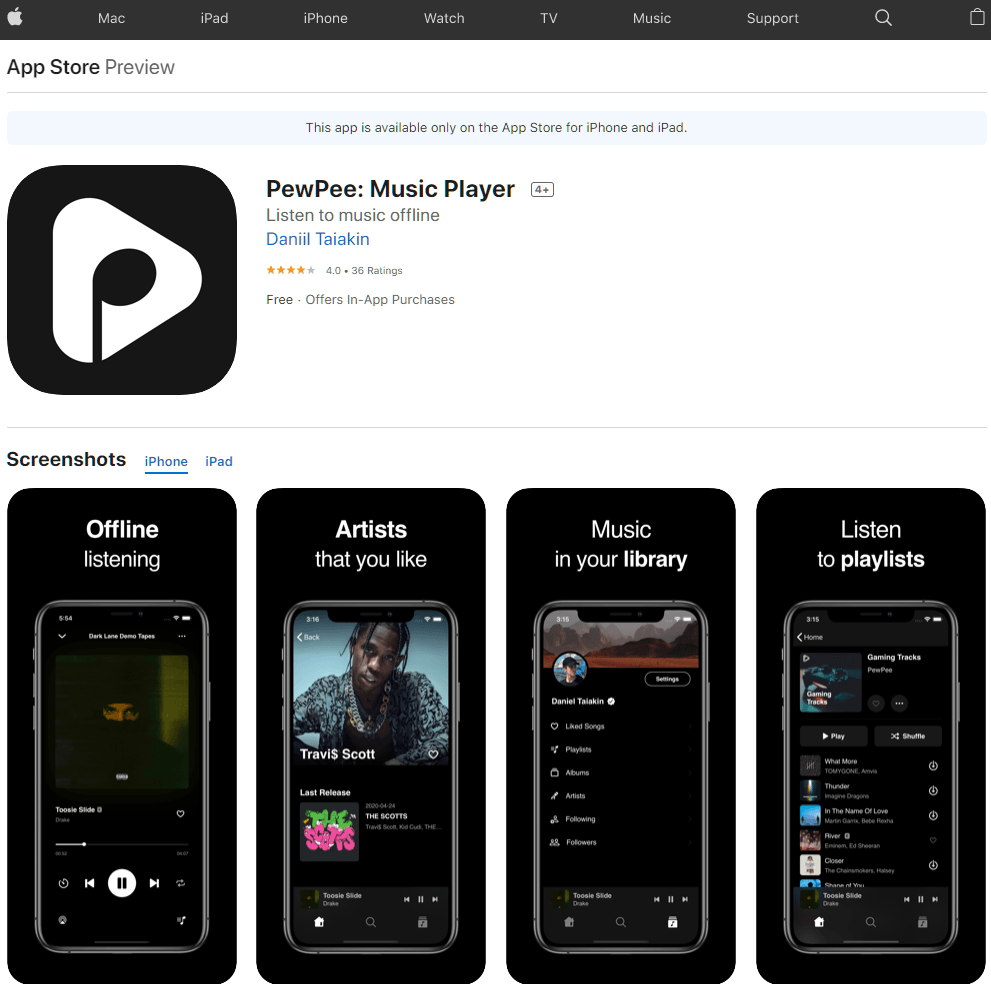 The question asks that the Roscomnadzor (literally Federal Service for the supervision in the sphere of connection and mass communication), the Russian federal body that deals with control (and censorship) in telecommunications, intervenes to stop conditions that allow the illegal distribution of protected works whose rights they belong to local artists. Their news of the injunction is reported by the site TorrentFreak. Testing with apps would have revealed, however, that the problem is much broader.
The app called "PewPee: Music Player" works like Spotify; people sign up for an account and get access that allows them to take advantage of a search engine for music, choosing by genre and other modes, as well as allowing the creation of playlists and favorites.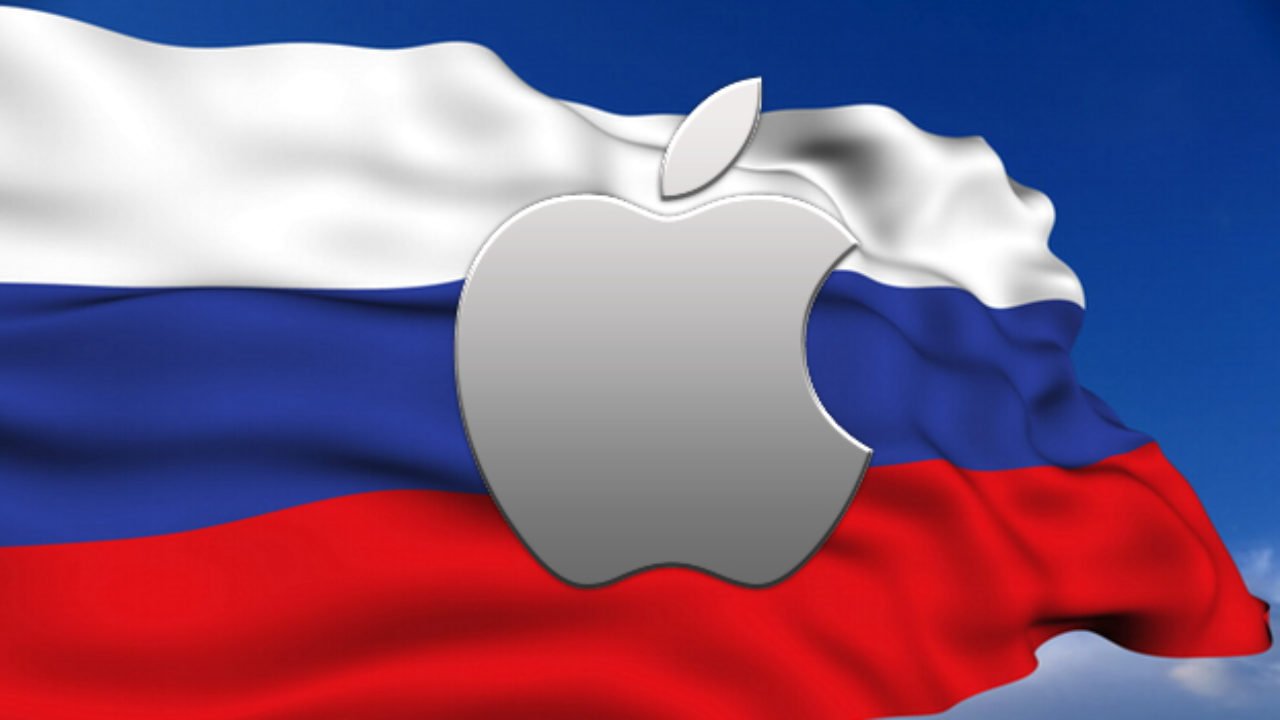 It's unclear where PewPee's music comes from. Apps of this type, in general, are nothing more than an interface that allows you to replicate the YouTube audio but checks would have made it possible to ascertain that in this case MP3 files are distributed and not files obtained from YouTube. PewPee users can download files with their favorite songs for offline listening, another feature not frowned upon by record labels. The same features are also available simply via a browser.
Another app under accusation is "iMus Music Player", a streaming app that in any case gets audio from YouTube, earns money with advertisements. The app in question is in 104th place in the "Music" section of the Apple chart. The third app on which the labels point the finger is called "Music Downloader & Player", also with operating mechanisms similar to those seen above and with earnings obtained through advertisements.