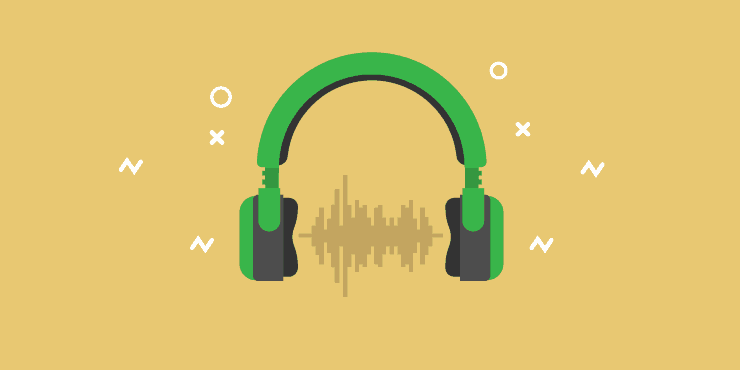 Subscriptions to streaming music services grew 35% in the first quarter of 2020, according to a survey by Counterpoint Research released on Wednesday. The COVID-19 pandemic, a disease caused by the new coronavirus, is among the reasons for the improvement in results.
The music streaming platforms reaped good results in the 1st quarter of 2020. According to the consulting firm Counterpoint Research, services such as Spotify, Apple Music, Amazon Music, among others, reached a total of 394 million subscriptions. The growth in the figure is 35% over the previous year.
Part of the factors that contributed to the numbers in the first quarter is linked to measures of social isolation and quarantines to combat the pandemic since many people remained at home. The offer of free trial periods and limited-time discounts have also boosted subscription growth.
Regarding earnings, Spotify is the service that accumulated the largest market share, with 30%, followed by Apple Music, with 25%, during the year. Amazon Music comes in third place, with 12% and 104% growth in the number of subscriptions between 2019 and 2020.
YouTube Music appears in fourth place, with a 9% share, and is accompanied by Pandora, in fifth, with a 5% share in the global market. The remaining music streaming and podcast services accumulate a total of 19% of revenue during the first three months of 2020.
The wearables industry also performed well in the first quarter. According to an IDC survey, the market grew by almost 30% by selling 72.6 million devices, such as wireless headsets and smartwatches. Apple, Xiaomi, and Samsung are among the top sellers at the beginning of the year