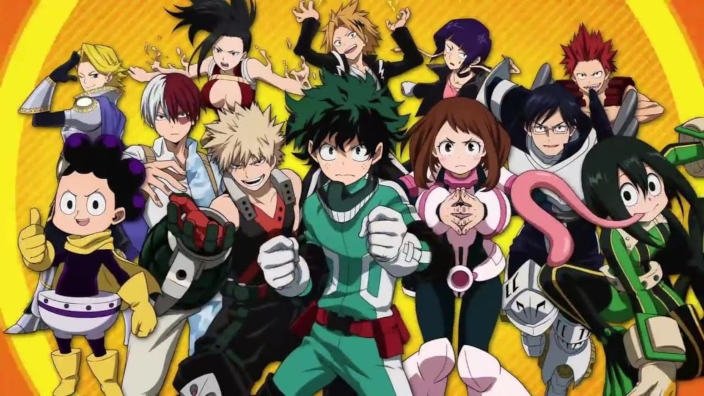 In the new issue of Weekly Shonen Jump, A highly-anticipated announcement has been posted: the new season of My Hero Academia will be broadcast for spring 2021 as the key visual clearly states!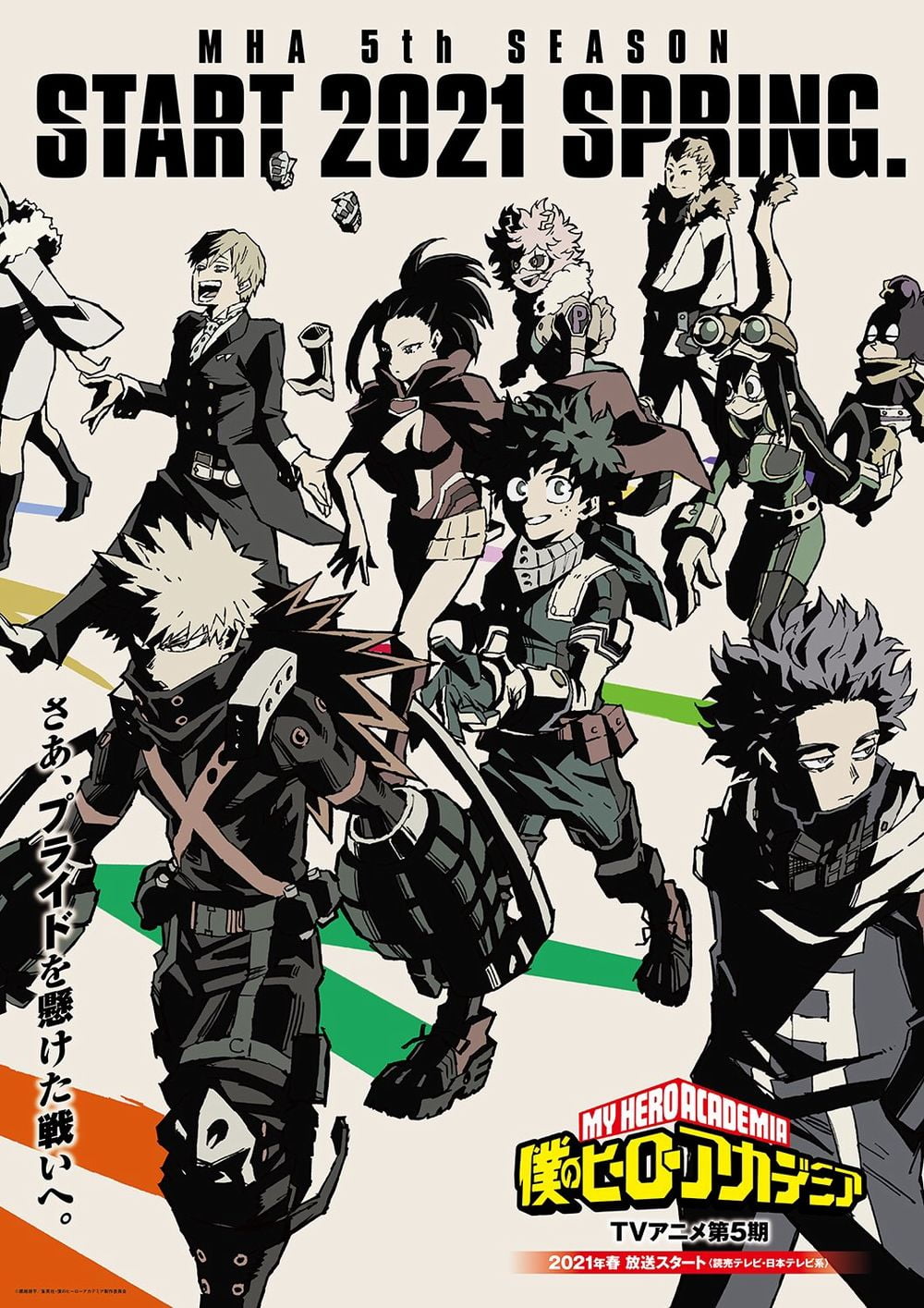 The fifth season will be produced by Studio Bones and it should pick up the narration of events exactly where it left off. A trailer released in these hours anticipates the next arc, which pits Class 1-A against Class 1-B in a test that will determine their school life.
The last season ended in winter 2020, while we remember that My Hero Academia: Heroes Rising will be in Italian cinemas from 12 to 18 November.
Source: crunchyroll.com