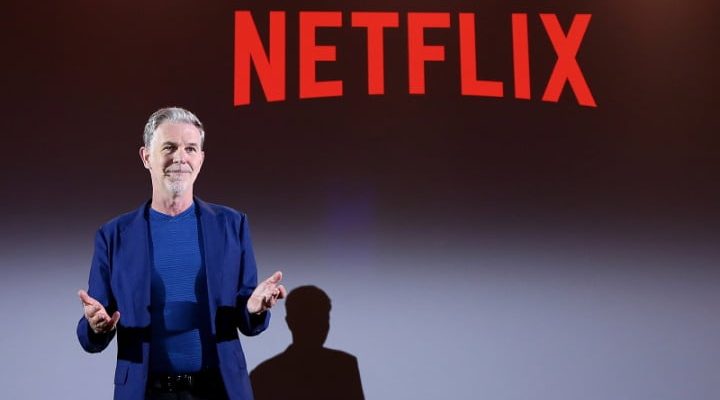 Reed Hastings, co-founder, and CEO of Netflix, along with his wife Patty Quillin, will donate $120 million to Universities whose students are mostly black.
The act of solidarity takes place after the death of George Floyd, caused by an American policeman, which consequently generated a wave of demonstrations around the world against racism.
George Floyd, a black man killed by asphyxiation by a police officer in the USA, has been one of the most talked-about subjects worldwide. Floyd's death gave rise to several demonstrations in different countries against racism and also several solidarity movements by different companies.
Apple, for example, launched an initiative to $100 million, about 90 million euros to promote racial equality. Tim Cook explains that this initiative will challenge the barriers of the system that exist around the opportunities and dignity of communities of color, specifically for the black community.
Netflix CEO Donates $120 Million to Traditionally Black Universities
Reed Hastings, co-founder and current CEO of Netflix, along with his wife, Patty Quillin, will donate $120 million, to Universities traditionally donates to the United States with black students. The announcement was made on Wednesday, June 17.
The donated amount will be used to finance four-year scholarships for new university students over the next 10 years.
In a statement, the couple states that:
We had the privilege of a good education and we want to help more students, especially students of color, to have the same great start in life.
The $ 12 million will be distributed equally to Spelman and Morehouse College Universities in Atlanta and the United Negro College Fund. The latter is an American organization that finances scholarships for black students.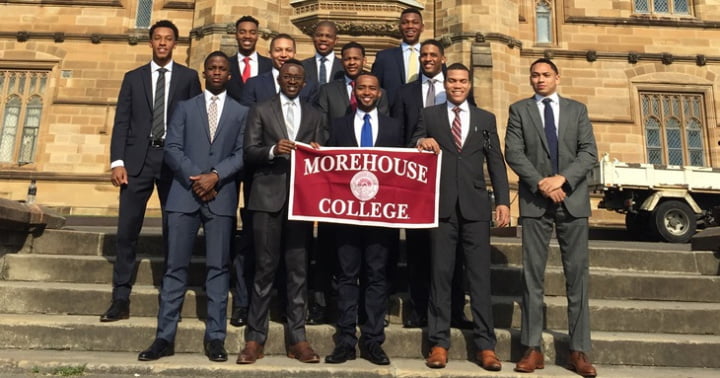 Regarding these Universities, Reed Hastings and his wife also state that:
They have spectacular results but are still at a disadvantage in terms of financial donations. White capital is generally allocated to white institutions, which perpetuates the capital difference.
This and other aid from various companies comes in the wake of demonstrations against racism, supporting the Black Lives Matter movement.