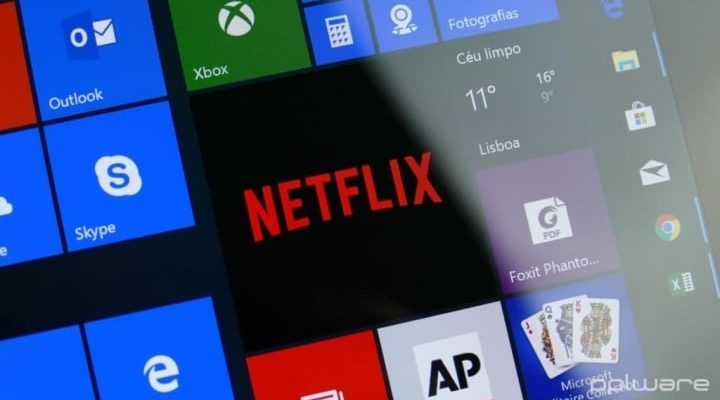 Passwords sharing is a practice that many sees as normal in streaming services. Large companies have not been against this practice, although it is harmful to them.
Netflix, HBO and other major companies in the industry have teamed up. They are looking for ways to ensure that their service passwords are no longer shared.
End of Netflix or HBO Account Sharing
The industry has been able to cope with sharing accounts and passwords. These are old "habits" in these services that have been tolerated. Now this tolerance seems to be "for days." Companies are preparing to combat this source of revenue leakage.
To ensure that only authorized users access the content, companies like Netflix, HBO and others have teamed up and created the Alliance for Creativity and Entertainment. In this way, these companies want to find ways to prevent account sharing, either through service charges or other legal measures.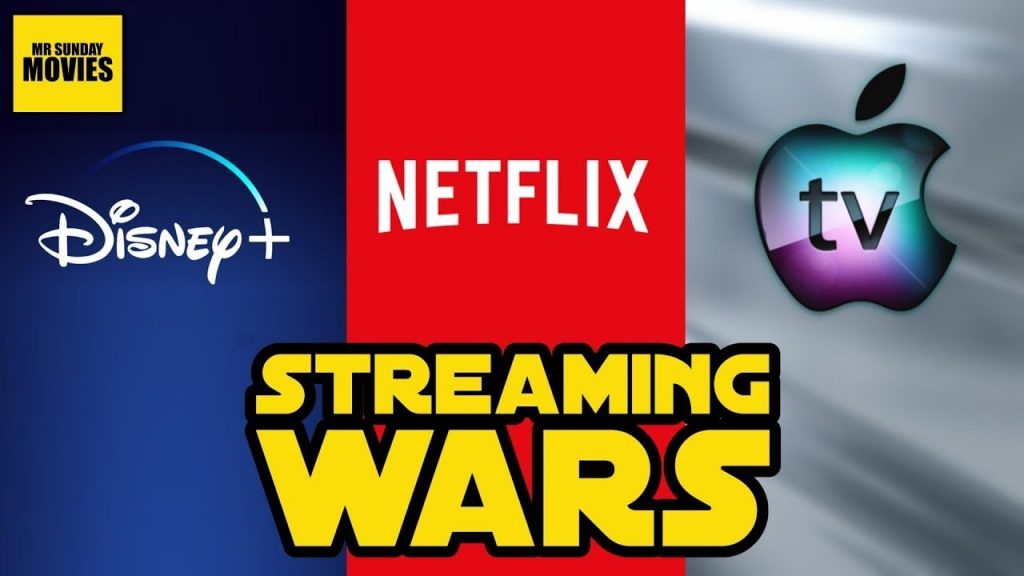 The measures being considered are of various orders. They require users to change their passwords periodically or use two-factor authentication systems. This will require users to receive an additional authentication element on their phone.
Streaming services want to validate passwords
Other ways want to associate legal restrictions with this practice. They will seek to create geographical barriers to the use of accounts. Whenever a device is found to be used outside your home, this will be a legal violation. Of course here mobile devices are not considered.
Thoughtful measures can go even further if previous ones fail. Some consider using biometric authentication to access these services. This will be an extreme case, but will ensure unambiguous user identification.
With losses of around $6.6 billion, this industry position is normal. Thus, these giants want to guarantee at all costs that only users who pay for the service use it. Here comes the fight against a practice that, to the truth, has given many of these services great popularity.
Read also: Got a smartTV? Your data may be shared with Netflix and Facebook